The Bombay High Court has expressed strong disapproval about the `recent' trend of litigants lodging, or threatening to lodge, complaints of misconduct against lawyers appearing for the opposing party.
In an order passed on August 9, the court noted that the consequences of such complaints on the lives and careers of lawyers and the mental trauma they cause are almost indescribable.
A division bench of Justices Gautam Patel and Neela Gokhale was hearing a petition filed by advocate Geeta Shastri, challenging an order passed by the Bar Council of Maharashtra and Goa to initiate disciplinary proceedings against her based on a complaint of forgery and perjury made by a litigant.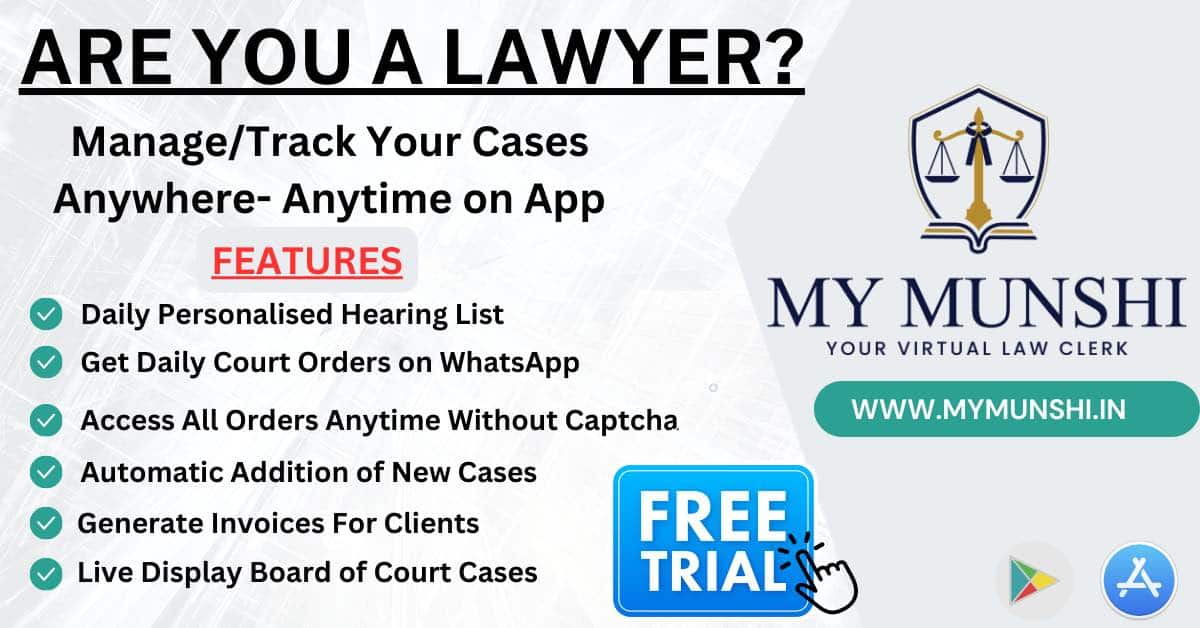 The court, in its order, noted that filing such complaints was a recent trend.
"We are constrained to note that this unfortunately has now become a fashion in this court, where litigants on one side routinely file complaints with the Bar Council against the advocates of the opposing party. That is a practice to be deprecated in all circumstances," the judges said.
Advocates for the opposing side have a duty to their clients and to the court, like all advocates do, the judges said.
"This constant threat of disciplinary complaints against the opposing counsel is actually being used in several matters that have come before us to intimidate and browbeat the opposing counsel, and to ensure that the opponent does not get adequate or proper legal representation," the HC said.
It added that the court has witnessed "extremely unfortunate cases" where this was done to a very young advocate a few months ago.
"That young advocate's entire life and career would have been ruined because of this type of complaint by the litigant," the court said.
The bench added that judges are not merely adjudicating disputes.
"We are equally concerned with the standards at the Bar and we are also concerned that the interest of advocates should not be compromised because of some fanciful notions that a litigant may have," the order said.
The court noted that there was no merit in the complaint against advocate Shastri and there was no misconduct on her part, and directed the Bar Council of India to pass necessary directions dismissing the complaint.