A local court here on Monday asked the Narcotics Control Bureau (NCB), which is probing the recent seizure of over 2,500 kilograms of methamphetamine from a vessel in Indian waters in a joint operation with the Navy, to file a fresh affidavit including the details of the arrest of the accused among other things.
The court was considering the petition of the NCB seeking the custody of Pakistan national accused Zubair Derakshshandeh for five days from today.
Lawyer representing the accused, B A Aloor, said the court asked the agency to file whether the arrest was made from the Indian waters in order to decide on the jurisdiction of the court.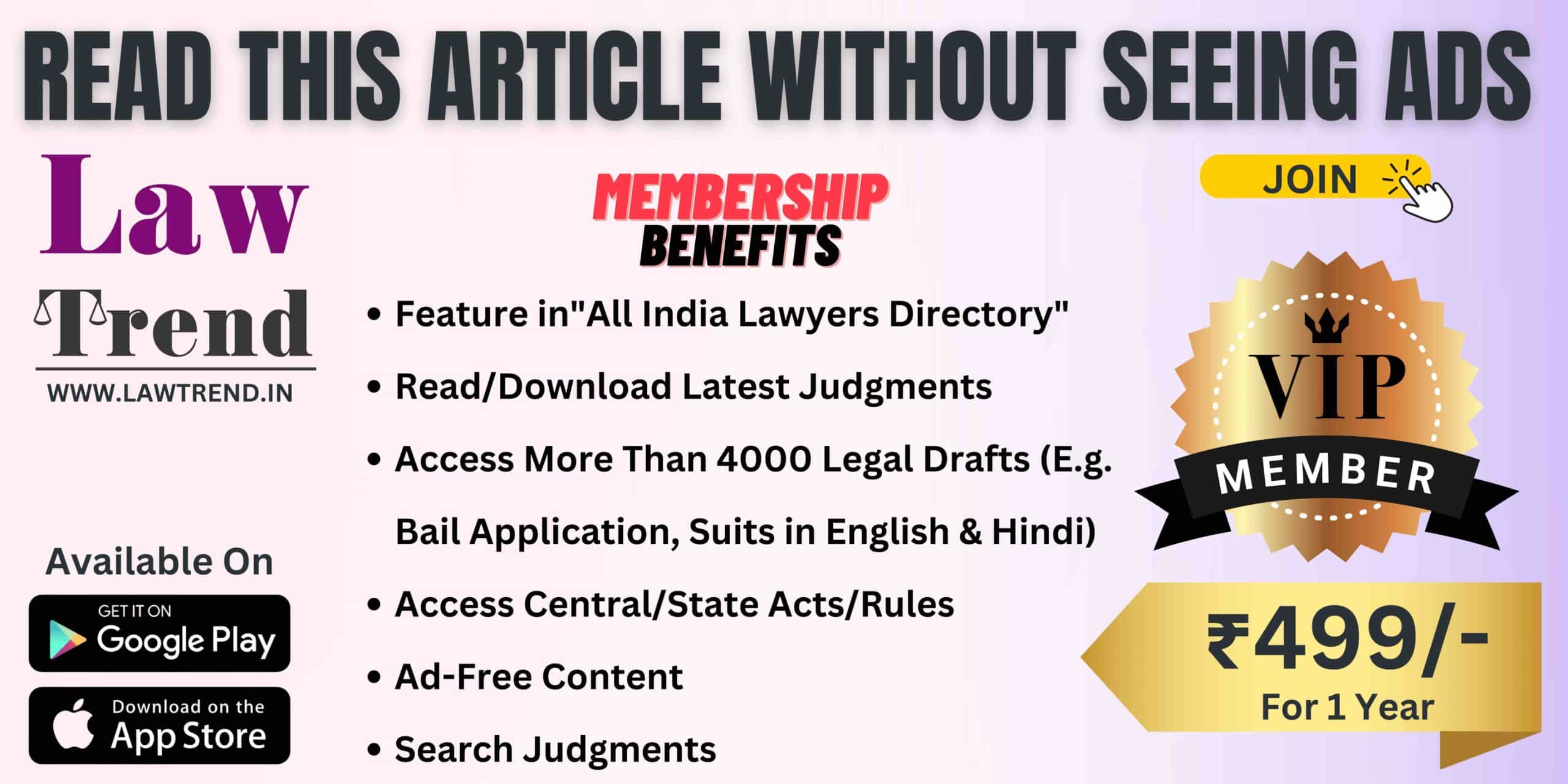 The court will consider the matter again on Tuesday.
In the remand report filed by the agency on May 16, it had said that a drug trafficker from Pakistan had offered the accused, "good money" after the work was completed.
The agency had on May 15 said that the actual commercial value of the contraband after its latest evaluation was close to Rs 25,000 crore, because of the high purity of the seized methamphetamine.
NCB had said that the contraband was kept in 2,525 plastic boxes and placed in 132 bags. "The net weight of methamphetamine came out to be 2,525.675 kg," the agency said.
Initially valued at Rs 12 000 crore, NCB had said that it was the largest seizure of methamphetamine in the country.
The officials had earlier said that the product was packed in such a professional manner that even if it was aboard a ship for a longer duration, the moisture will not affect the drugs.
Also Read
The agency claimed that the latest consignment of over 2,500 kg of methamphetamine was meant for India, Sri Lanka and Maldives from Afghanistan.
The drug cache was at a "mother ship" a large vessel that distributes narcotics to various boats during its journey from the Makran coast around Pakistan and Iran, it said.
As many as 132 sacks of suspected methamphetamine, the intercepted boat and some other items salvaged from the ship along with the Pakistani national were brought to Mattancherry Wharf and handed over by the Navy to the NCB, it said.