In the Supreme Court, there has also been a Chief Justice of India who did not even have a law degree.
Justice Kailash Nath Wanchoo was India's tenth Chief Justice. He was an ICS officer who rose through the ranks to become India's Chief Justice.
Following that, he held this position for nearly a year, making many decisions that are still remembered today.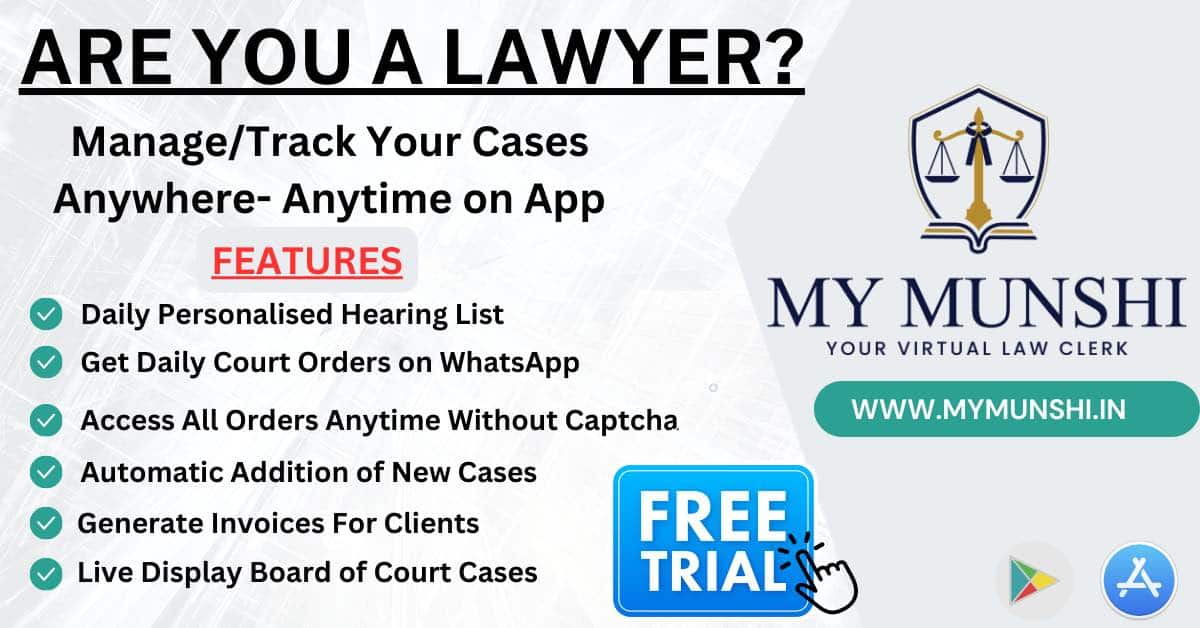 About Justice Wanchoo
Wanchoo was born in MP in 1903. He was his family's first judge. In 1924, he passed the Indian Civil Service exam. He then went to the United Kingdom to finish his training.
In1926 he was posted as an assistant magistrate in United Provinces & eventually became a District Judge of Rae Bareli.
However, during his ICS training, he was taught about Criminal Law, which he quickly absorbed. When he returned from training, he went to work as a collector in Uttar Pradesh. He was also well-known as a collector.
In 1947 he became an acting judge of the Allahabad HC. In 1956 he was appointed as chief justice of the new Rajasthan HC
How he became CJI?
The story of how Justice Wanchoo became CJI is fascinating. On April 11, 1967, then-CJI K Subbarao resigned to run in the presidential election. Following that, Wanchoo was appointed as the country's tenth Chief Justice.
On April 24, 1967, he was appointed as the country's Chief Justice. He held this position for ten months. On February 24, 1968, he announced his retirement. During his tenure, he rendered 355 decisions.Justice Mohammad Hidayatullah succeeded him.
Landmark Rulings
During this time, Justice Wanchoo formed 1286 benches. He was interested in labour law, constitutional law, and property law.
Some of Wanchoo's decisions set a precedent for the country. He spoke out of the box in the case of IC Golaknath vs Punjab Government.
The Supreme Court ruled that Parliament cannot change the third part of the Constitution. It was about fundamental rights. According to Justice Wanchoo, the Parliament has the authority to amend any part of the Constitution.
He once again spoke outside the box in the case of General Manager of Southern Railway vs Rangachari.
According to the Supreme Court, reservations should be made in promotions. Justice Wanchoo spoke out in opposition to the decision.
Aside from these, there were numerous decisions in which Wanchoo defied Supreme Court decisions and maintained his point. He was known for his sharp tongue and legal knowledge.