Discipline is the implicit hallmark of the Armed Forces and a non-negotiable condition of service, the Supreme Court said while turning down an army personnel's plea against his dismissal for overstaying the leave granted to him.
The appellant enrolled in the Army Service Corps as a mechanical transport driver on January 4, 1983.
In 1998, he was initially granted leave for 39 days from November 8 to December 16. His request for extension of the leave on compassionate grounds was allowed by the respondents and he was granted a 30-day advance annual leave for the year 1999 from December 17, 1998, to January 15, 1999.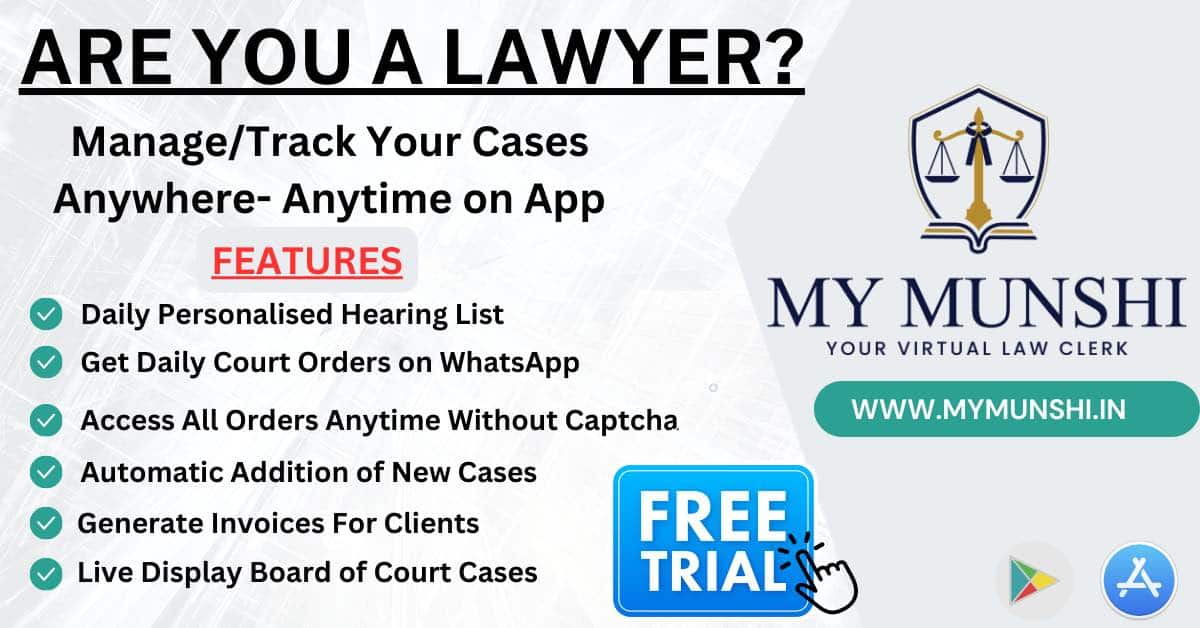 Despite this, he failed to rejoin duty.
Claiming that his wife had fallen ill and he was arranging her treatment and looking after her, the man overstayed the leave granted to him.
On February 15, 1999, a Court of Inquiry was conducted under Section 106 of the Army Act to investigate the circumstances under which the appellant had overstayed his leave.
The court opined that he be declared a deserter with effect from January 16, 1999. The Summary Court Martial found him guilty and dismissed him from service.
In the top court, a bench of Justice Hima Kohli and Justice Rajesh Bindal said the army personnel did not place any document on record by way of the treatment summary or medical certificate of his wife to demonstrate that she was seriously ill and required his presence for constant treatment.
Also Read
"Such gross indiscipline on the part of the appellant, who was a member of the Armed Forces, could not be countenanced. He remained out of line far too often for seeking condonation of his absence of leave, this time, for a prolonged period of 108 days which, if accepted, would have sent a wrong signal to others in service.
"One must be mindful of the fact that discipline is the implicit hallmark of the Armed Forces and a non-negotiable condition of service," the bench said.
The apex court said the army personnel, being a habitual offender, did not deserve leniency.