Delhi University's prestigious Faculty of Law has announced the introduction of five-year integrated law programmes, which will be implemented in the current academic year of 2023-2024.
The Bar Council of India (BCI) has granted its approval for 60 seats each in the BA.LL.B. (Hons) and BBA.LL.B. (Hons.) programmes, as stated in a letter dated July 26, 2023.
Admissions to these integrated law programmes will be determined through the Common Law Admission Test (CLAT) 2023 scores.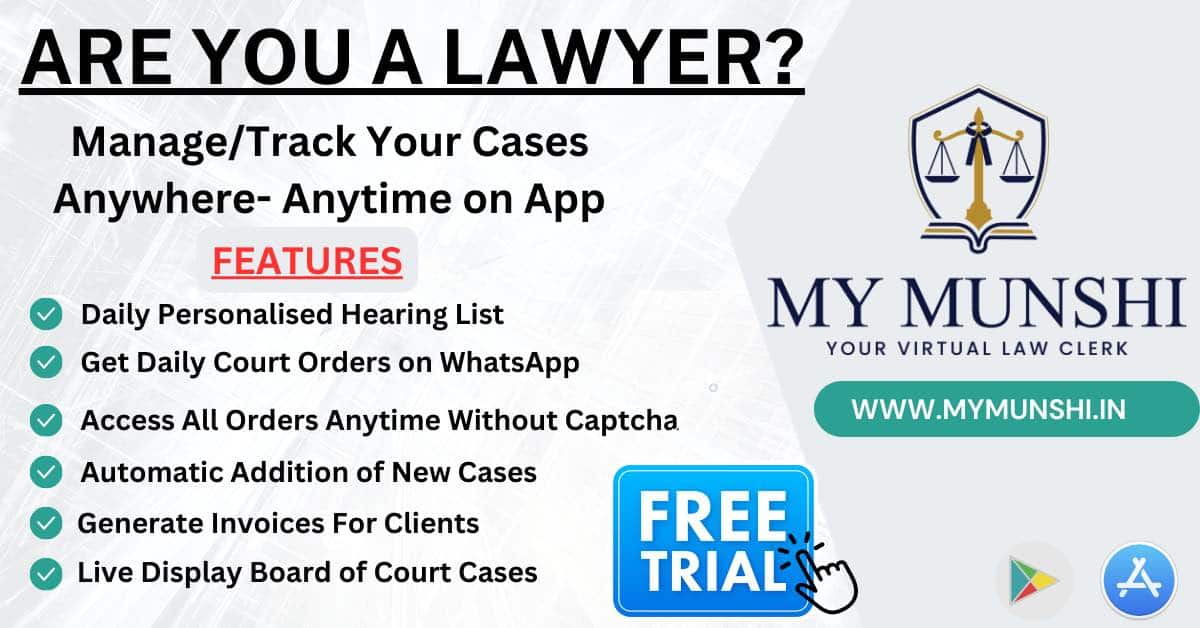 As per the notice published on the University's official website, the courses will be conducted at the Faculty of Law, Kanad Bhawan, situated in the North Campus of the University of Delhi.
This new initiative by Delhi University's Faculty of Law will undoubtedly provide aspiring students with enhanced opportunities and a comprehensive legal education.