Chief Justice of India D Y Chandrachud Saturday underlined the importance of gender sensitisation and development of Information and Communication Technology (ICT) skills while unveiling the training calendar for apex court officials for 2023-2024.
The calendar involves induction training for newly recruited officers, training in legal nuances, ICT and language skills, among others, a Supreme Court statement said.
Delivering the keynote address at the inaugural session of the year-long training programme, he stressed on the need for empathy and compassion among court officials in their dealings with the public.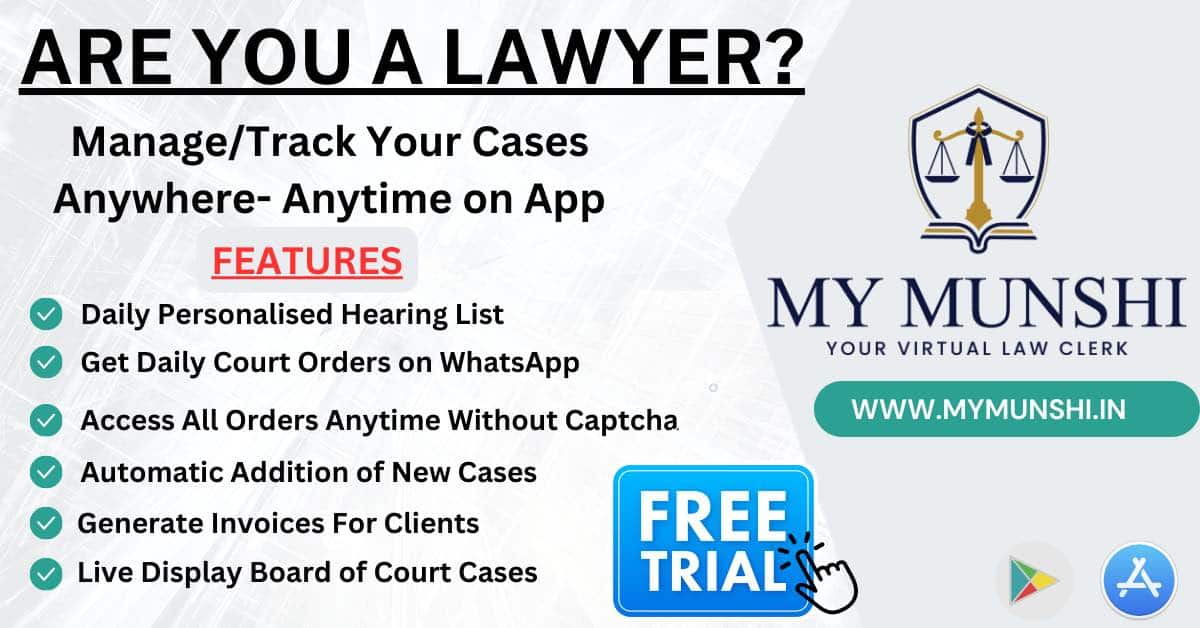 He said the training programme will not only improve their job performance but also foster their personal development.
The CJI reaffirmed his commitment to making the Supreme Court a fully digitised, paperless institution.
As part of the programme, a one-day workshop was held on Saturday on leadership and ethics for apex court officials.
The workshop was organised in collaboration with Indian Institute of Public Administration (IIPA).