Lawyers who are enrolled with the Bar Council of Delhi and registered as voters in the national capital can avail the benefits of the Chief Minister Advocates' Welfare Scheme, including a life insurance cover of Rs 10 lakh.
Bar leaders, including former Supreme Court Bar Association president Rakesh Khanna, said that with effect from July 1, the Delhi government has re-opened its portal for registration of the city lawyers who could not register themselves for the welfare scheme earlier.
The registration can now be done till July 15, they said.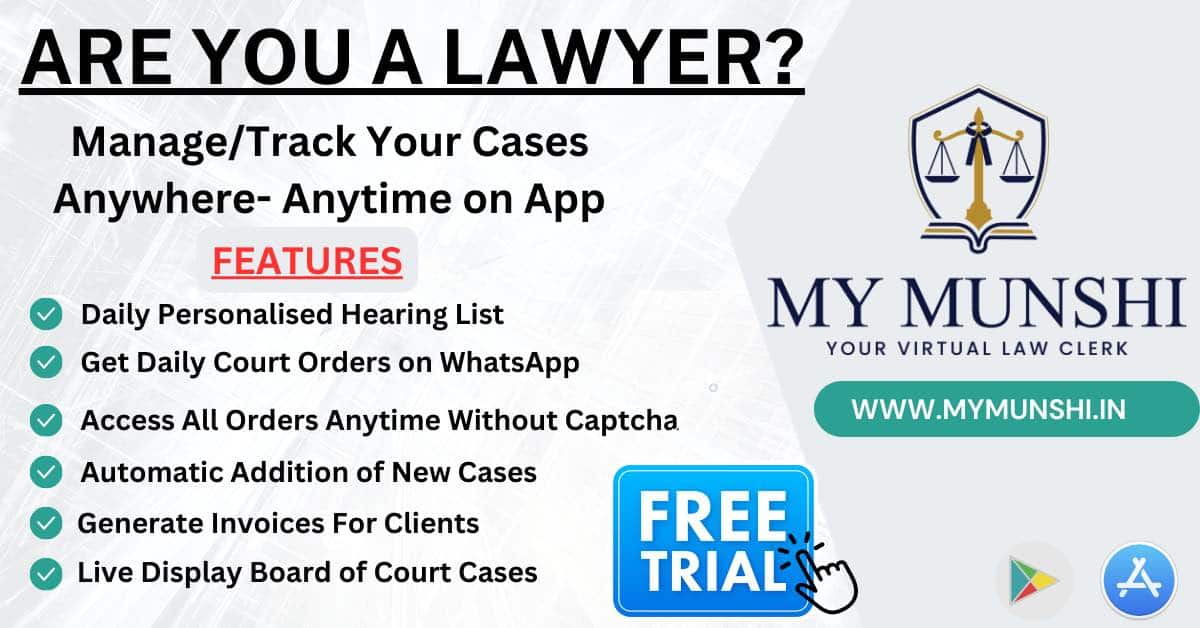 Under the scheme, Delhi lawyers can avail benefits of "the group (term) life insurance (below 75 years as on 01/08/2023) providing life cover of Rs 10 lakh and group medi-claim insurance (below 85 years as on 31/07/2023) coverage for advocates and his/her spouse and two dependent children up to the age of 25 years for a family floater sum assured of Rs 5 lakh."
"The advocates who have already registered and applied in March/April 2023 need not to apply afresh," the Delhi government has said in an official communication.