Important cases heard in the Delhi High Court on Monday, March 20
* HC granted six more weeks' time to the Reserve Bank of India (RBI) to respond to a PIL seeking implementation of a Uniform Banking Code for foreign exchange transactions to control black money generation and benami transactions.
* Non-citizens are not barred from seeking information from public authorities under the Right to Information (RTI) Act and it will be inherently contradictory to hold that such a right is available only to the citizens, the HC said.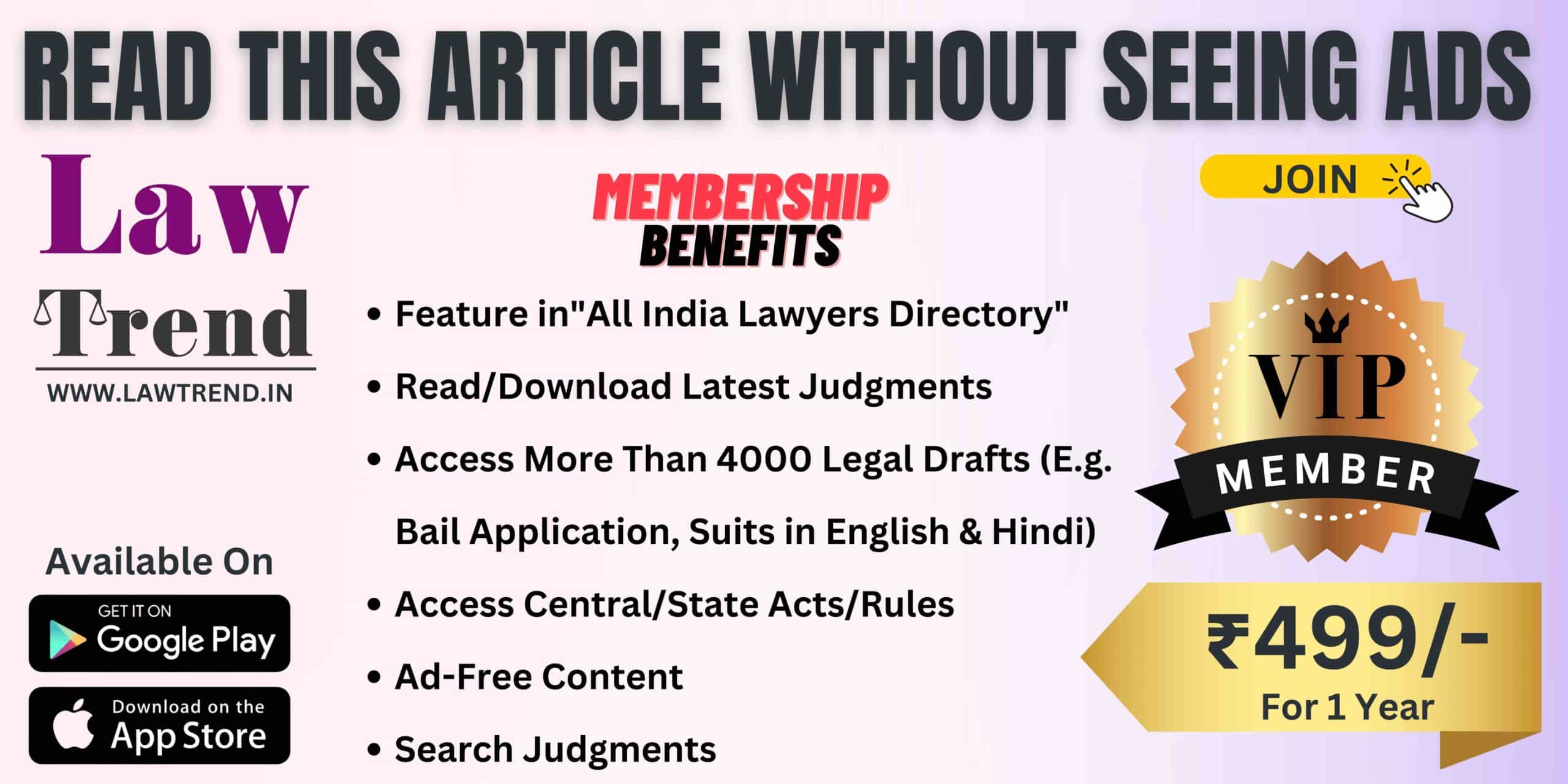 * HC directed authorities to provide food, clean drinking water, livelihood and transport facilities to individuals who will be relocated from the slums at Bhairo Marg here that have to be demolished.
* HC asked the North-East Delhi Riots Claims Commission (NEDRCC) to file a status report regarding the details of the claims received by it from victims and the amounts disbursed.
* HC granted interim bail to former Congress legislator Asif Mohammad Khan, who is accused of misbehaving with police personnel, on the condition that he would offer his services at an adult education centre and mend his ways.
* HC asked the Enforcement Directorate (ED) to respond to a bail plea by businessman Abhishek Boinpally, an accused in a money laundering case related to the now-scrapped Delhi excise policy.
* The exclusion of people of two city districts from taking admission in Jawahar Navodaya Vidyalayas (JNVs) under a quota for urban population is arbitrary, discriminatory and unreasonable, the HC has said.
* HC upheld the life imprisonment awarded to a man for murdering his wife and assaulting minor daughter on the day of their wedding anniversary.
* HC refused to grant bail to a "spiritual guru" accused of raping a Czech woman who was being guided by him in the post-demise ceremonies of her husband.