A special court here has allowed the authorities to shift Kapil Wadhawan, an accused in a case related to an alleged scam at Yes Bank, to a prison in Nashik after his "misconduct" during multiple hospital visits was reported by some news channels.
Special judge for the Prevention of Money Laundering Act and CBI cases M G Deshpande passed the order on Friday. He was shifted to Nashik immediately, sources said.
Wadhawan, one of the promoters of DHFL, is an accused in multiple fraud cases probed by the Enforcement Directorate and Central Bureau of Investigation. He was lodged in Taloja jail prison in neighbouring Navi Mumbai.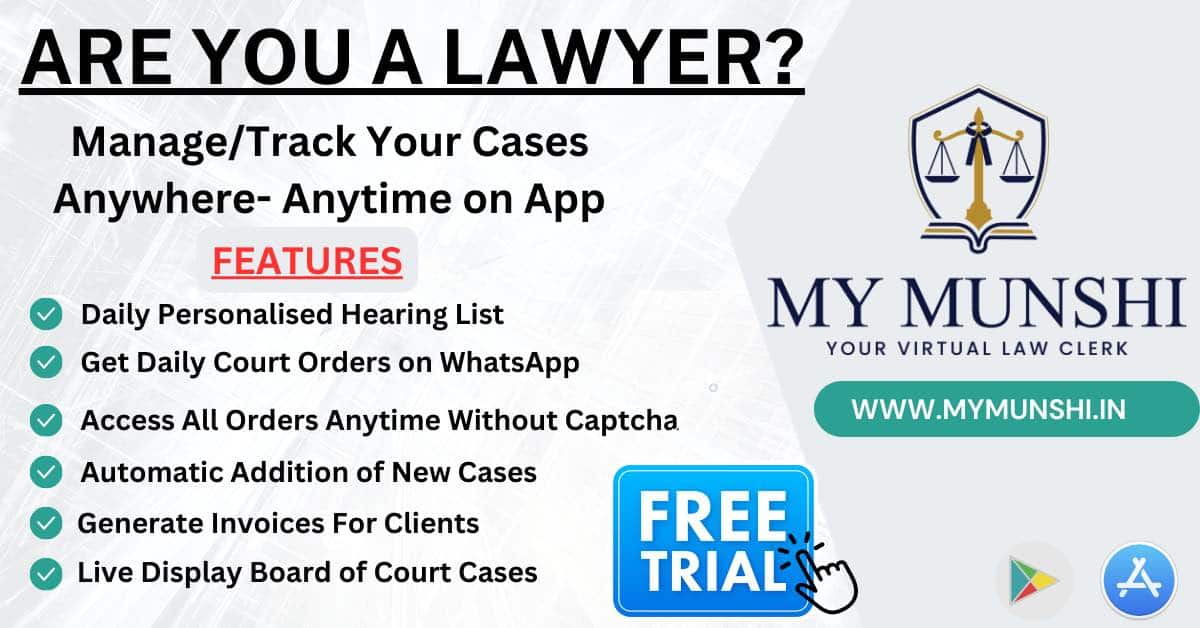 Recently, some news channels reported that whenever Wadhawan brothers — Kapil and co-accused Dheeraj — were admitted to state- run hospitals, they met their relatives and used mobile phones and laptops.
The higher prison authorities then moved an application before the special court, seeking to transfer Kapil Wadhawan to another prison.
Kapil Wadhawan was admitted to state-run hospitals for different medical issues, but he did not actually undergo treatment during his stay there or even get checked up by doctors, the application said.
"It is a settled norm that a court should not get influenced by media publication and media trials, but at the same time, if some real picture, regarding conduct of the accused persons involved in serious offences, is reported by the Higher Prison Authority and upon examining the record if any substance is found in the report, certainly court cannot overlook and ignore it," the judge said.
Wadhawan did not report any serious illness in his court applications, but the jail superintendent (Taloja prison) referred him to hospitals on 15 occasions between June to August 2023, the order noted, allowing him to be shifted to the Nashik Road Jail.