Important cases heard in the Supreme Court on Monday, March 20:
* SC said the Centre is duty-bound to comply with its 2022 judgement on the payment of One Rank One Pension arrears to ex-service personnel, and asked it to pay dues for 2019-2022 worth Rs 28,000 crore to them by February 28 next year.
* SC clubbed three FIRs lodged against Congress leader Pawan Khera for allegedly making objectionable remarks against Prime Minister Narendra Modi and transferred them to the Hazratganj police station in Uttar Pradesh's Lucknow.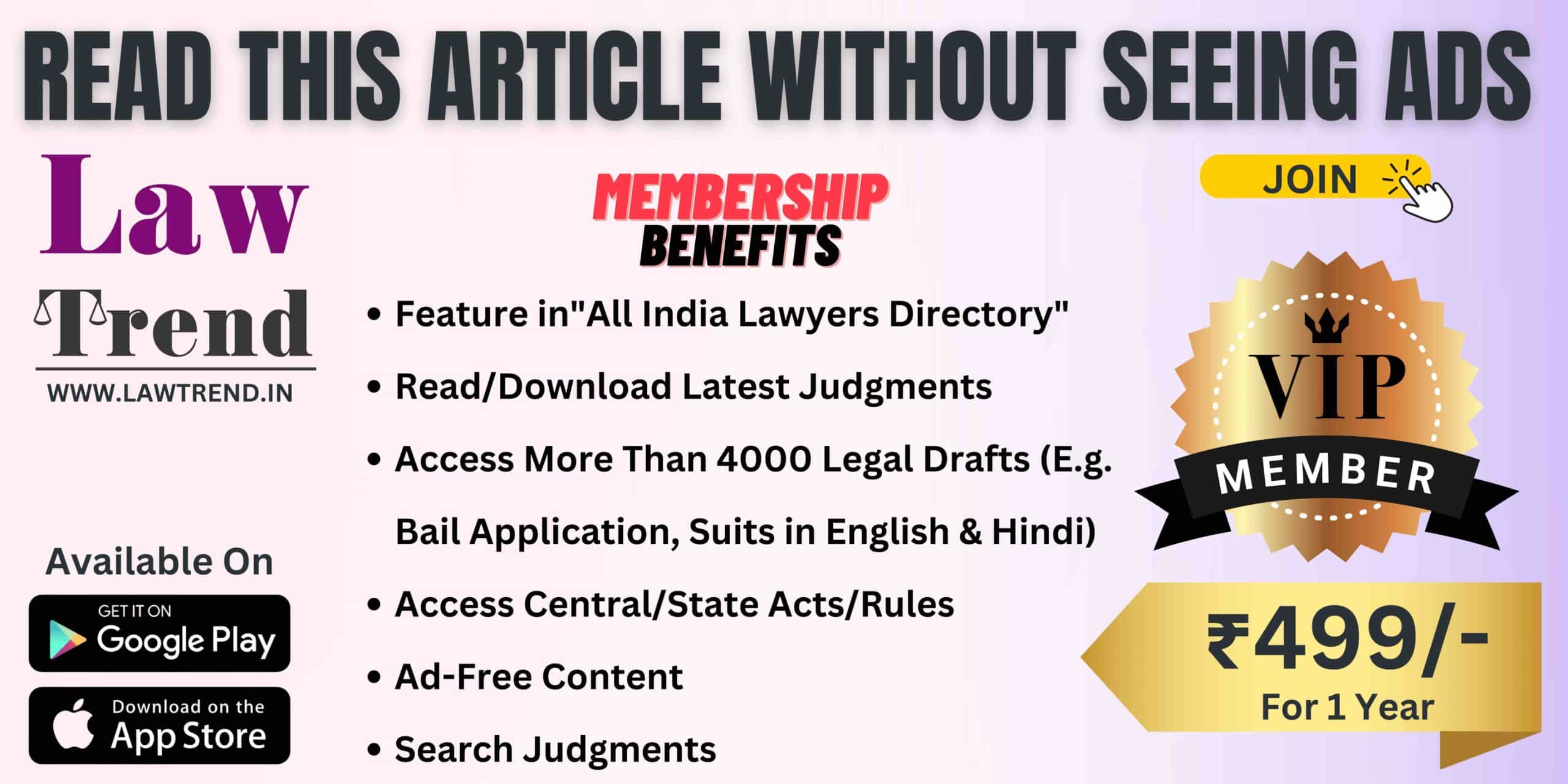 * SC sought the Centre's response on a plea filed by the Telangana government seeking directions to the state governor to clear 10 pending Bills which have been passed by the legislative assembly but are awaiting gubernatorial assent.
* SC ordered release of the salaries of seven Patna High Court judges, whose General Provident Fund accounts were allegedly closed, on the basis of the position as it stood prior to the controversy over their GPF entitlement.
* SC sought responses from the Centre, the Delhi government and others on a plea seeking guidelines to be followed by authorities before the removal or relocation of any shelter for the homeless.
* SC directed all high courts to set up RTI websites within three months, observing the online facilities will considerably facilitate the fulfilment of the objects of the Right to Information Act, 2005.
* SC dismissed a PIL seeking framing of norms for registration of every live-in relationship with the Centre and termed it a "hare-brained" idea.
* SC refused to stay a Karnataka high court order allowing the government to conduct board exams for students of Classes 5 and 8 studying the state board syllabus.
* SC agreed to list for hearing pleas seeking a CBI probe into the alleged lynching of three people in Palghar district in April 2020, after it was apprised that the Maharashtra government has consented to the investigation by the agency.
* SC agreed to list for hearing a PIL filed by former Rajya Sabha lawmaker Subramanian Swamy seeking a direction to the Centre to declare the Ram Sethu a national heritage monument