Important cases heard in the Delhi High Court on Friday, August 18:
* HC reserved its verdict on confirmation of death penalty awarded to Ariz Khan following his conviction in the sensational 2008 Batla House encounter case in which decorated Delhi Police Inspector Mohan Chand Sharma lost his life.
* HC has directed Organiser' magazine to remove from its website an "offending" and prima facie "defamatory" article with allegations of sexual intimacy and exploitation of nuns and Hindu women associated with a church by the principal of a Christian minority school here.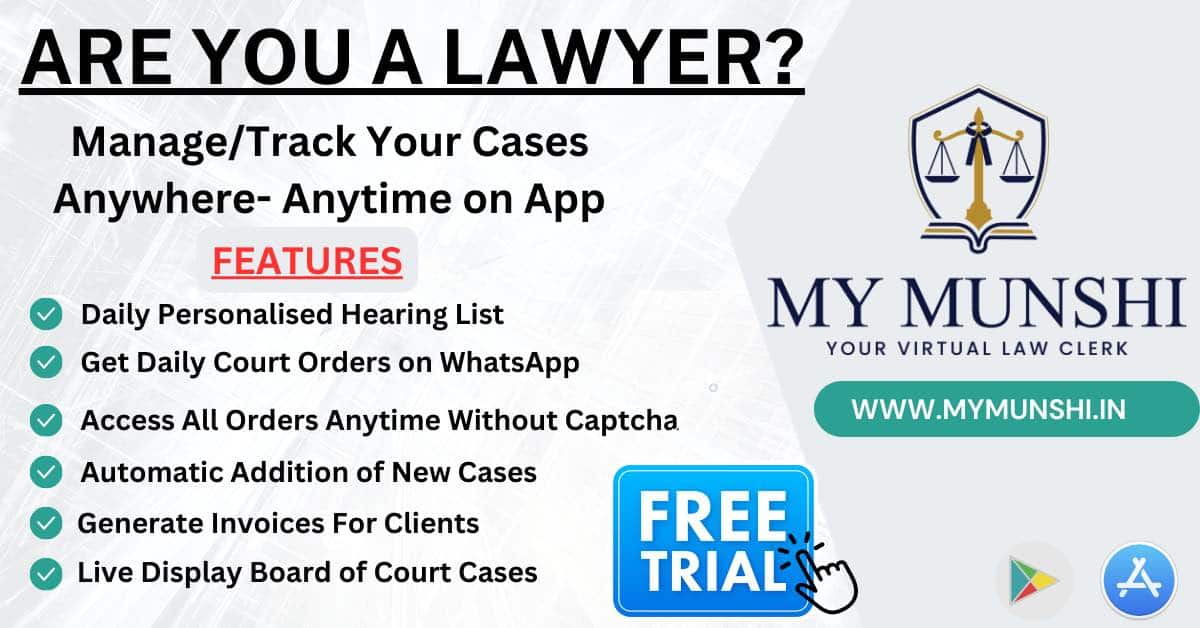 * The Centre opposed in the HC a plea seeking to replace the term 'Central government' with the 'Union' or 'Union government', as intended by the Constitution in all its orders, notifications, and correspondences.
* Taking note of the "unprecedented recent weather" and heavy rainfall flooding parts of the city, the HC called upon the authorities to explore innovative strategies for water conservation and to integrate rainwater harvesting into "climate resilience planning".
* HC directed the Municipal Corporation of Delhi (MCD) to ensure that there is no illegal dumping of electrical, plastic and medical garbage in the national capital and action shall be taken against defaulting industrial units.
* HC directed the authorities to ensure continuation of efforts and drive for sterilisation and immunisation of stray dogs.