Important cases heard in the Delhi High Court on Wednesday, May 31:
*Directorate General of Civil Aviation told HC that due to a technical glitch on its portal, the applications of several aircraft lessors of Go First for deregistration of their planes were shown to be 'rejected' and it was not processing such requests following a moratorium.
*HC dismissed with costs a public interest litigation challenging the appointment of professor Yogesh Singh as the Vice Chancellor of Delhi University.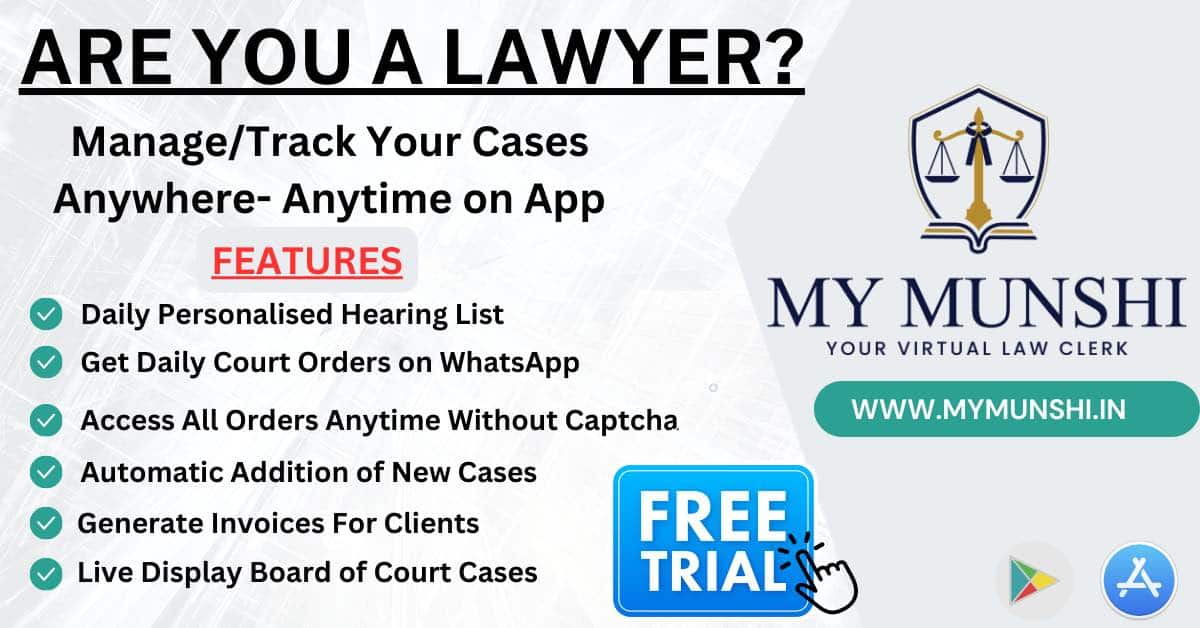 *HC sought response of the Centre on a plea challenging the Animal Birth Control Rules 2023 which excludes registered veterinary doctors or officers from participating in the process of immunisation, vaccination and birth control of various animals.
*HC directed the CBI to take further steps for arresting self-styled spiritual preacher Virender Dev Dixit who is facing rape cases and has been absconding for several years.
*HC restrained over 100 rogue websites from unauthorisedly streaming films "SpiderMan: Across The Spider-Verse" and "Spider-Man: Into the Spider-Verse" on their platforms.
*HC refused to quash a CBI case registered against a former RAW official for allegedly revealing secret information in his book "India's External Intelligence- Secrets of Research and Analysis Wing".
*HC said a trial court cannot send a foreign national to a detention centre at the time of granting bail to him.