Important cases heard in Delhi High Court on Friday, September 15:
* Centre told HC it has granted political clearance to Delhi Environment Minister Gopal Rai to travel to New York from September 15 to 21 to attend Columbia India Energy Dialogue
* HC directed that no coercive steps be taken against six PWD officials, who have challenged the show cause notices issued to them by the Directorate of Vigilance in connection with alleged "gross violations" of rules in the renovation of Chief Minister Arvind Kejriwal's official residence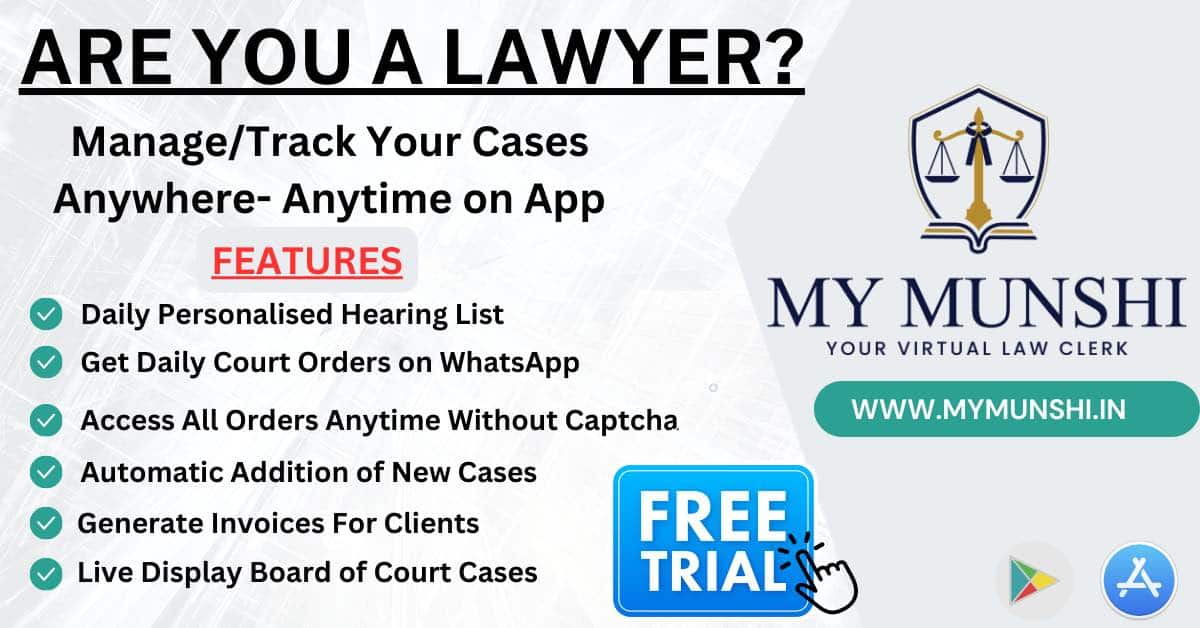 * HC said stray dog menace in the national capital is a serious issue which needs to be addressed with urgency and asked the municipal commissioner to take appropriate action.
* HC dismissed a petition by Siddhartha Extension Pocket C Residents Welfare Association and Senior Citizens Welfare Forum against the construction of a portion of the Delhi-Meerut Regional Rapid Transport System through the locality.
* Delhi government assured HC that the process to constitute the State Mental Health Authority is going on and the matter is being actively pursued for expeditious action.
* HC said the purpose of Right to Information Act is to bring in transparency and if there is any information, it should be made public unless exempted from disclosure under the law.
* HC sought the CBI's response on Friday on an appeal filed by a former official of the Ministry of Steel, challenging his conviction and three-year sentence in a coal scam case related to alleged irregularities in the allocation of a coal block in Chhattisgarh.
* HC said mere disability does not deprive a person of his constitutional right to practise any profession or to carry on any occupation, trade or business.
* HC said living with another woman during pendency of divorce proceedings after long separation cannot disentitle a husband from divorce on account of proven cruelty by wife.