A city Court will pronounce orders on September 20, on the bail plea of DMK Minister V Senthil Balaji, arrested in connection with a money laundering case by the Enforcement Directorate (ED).
While Balaji's counsel submitted the case was a result of political malice, the ED contended that prima facie there was a predicate offence which paved way for the agency to proceed further.
Principal Sessions Judge S Alli reserved orders, after hearing elaborate arguments from both sides.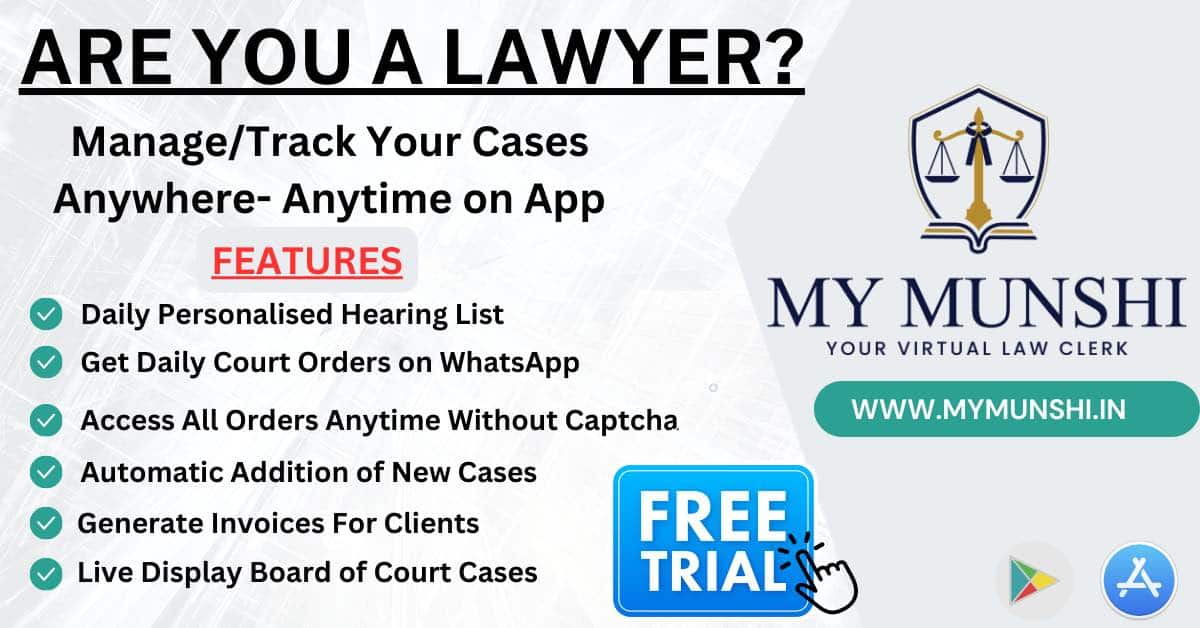 When the bail petition came up for hearing, Senior Counsel Kabil Sibal, appearing for Balaji, submitted the latter was a Minister in November 2014 and ceased to be so in July 2015.
The alleged Rs 1.34 crore related to that period. For this amount deposited in the bank, Balaji has filed Income Tax returns and submitted his explanation and it was accepted by the Income Tax department.
As a matter of law, presumption was in Balaji's favour. The ED has to rebut the same, but which can be done only in trial, he added.
Sibal said the entire proceedings were malafide.
The allegation related to cash-for-jobs, but nobody was arraigned as accused except Balaji. They were not even shown as witnesses. One person has given a statement, but whether it was true or false can be tested only in trial. This case was out of political malice. The minister was targeted, he contended.
Sibal said the petitioner will not tamper with the records nor will he influence the witnesses. The petitioner underwent a surgery. The latest opinion of the Doctors was that Balaji cannot sit or stand for more than half an hour. Therefore, considering his sickness, bail may be granted to him, he added.
Senior Counsel N R Elango submitted the ED had illegally kept a pen drive for six days. It was sent to forensic analysis thrice. The electronic evidence cannot be put against Balaji. There was no cogent material to show Balaji was guilty. All the documents connected to the case were with ED which cannot be tampered, he added.
Also Read
Additional solicitor general A R L Sunderesan, appearing for ED submitted that the predicate offence was cash-for-jobs scam, which was sufficient to proceed further under the Prevention of Money Laundering Act (PMLA).
There was an attempt to compensate by way of compromise. Prima facie there was a predicate offence which paved way for ED to proceed further. The proceeds of crime was at least Rs 1.34 crore which was deposited in the bank in installments for the purpose of make-proof account, which cannot be accepted, because the IT has accepted it. There were plethora of evidence to show the cash-for-jobs scam, he added.
He said the burden of proof was on Balaji to show that he was not guilty. The witnesses will be tampered because he was a minister. The doctors' opinion that he cannot sit or stand for more than half an hour cannot be ground to be discharged from the hospital. He was being treated well by the doctors in the prison hospital, Sunderesan added.
Meanwhile, the PSJ Alli extended the remand of Senthil Balaji till September 29.