The Delhi High Court sought the CBI's response on Friday on an appeal filed by a former official of the Ministry of Steel, challenging his conviction and three-year sentence in a coal scam case related to alleged irregularities in the allocation of a coal block in Chhattisgarh.
Justice Amit Sharma issued a notice to the Central Bureau of Investigation (CBI) on the appeal filed by Gautam Kumar Basak, former executive secretary, Joint Plant Committee (JPC) in the Union steel ministry.
The high court also granted interim suspension of the sentence of Basak, who was represented in the matter through advocate Ajit Kumar Singh, till December 15.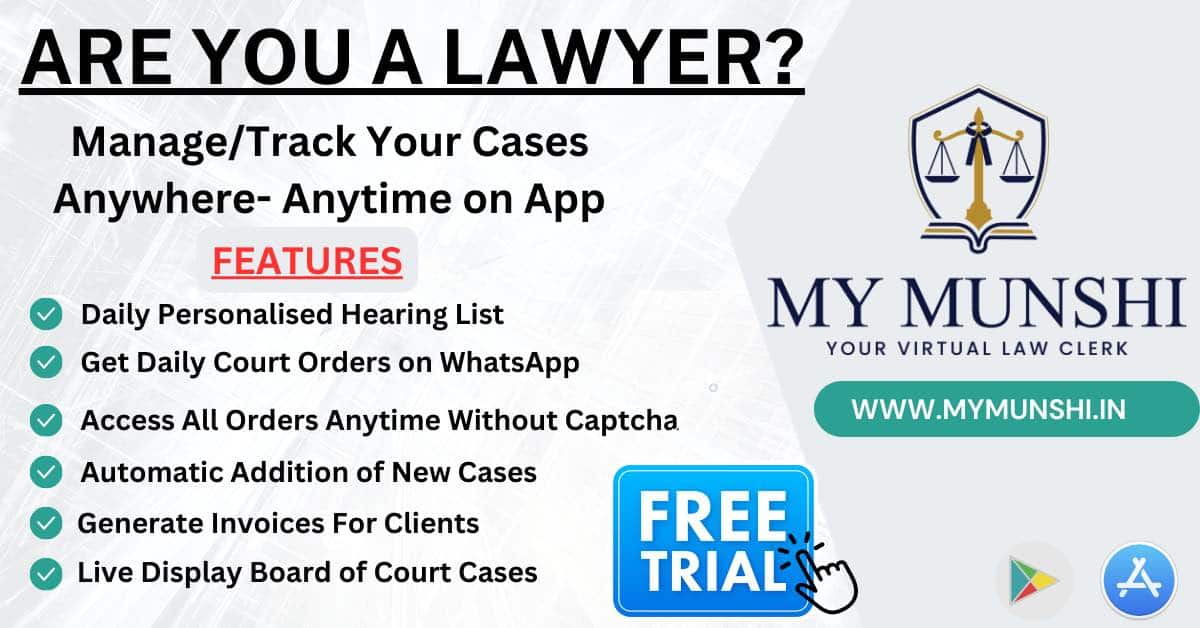 A trial court here had, on August 22, sentenced Basak to three years in jail in the case.
In the 14th sentence in the coal scam cases, the trial court had also imposed a fine of Rs 5 lakh on Basak while holding him guilty of corruption in the allocation of the Vijay Central coal block.
According to the prosecution, an allegation was made against Prakash Industries Limited, which had applied for the coal block in January 2007, that it had furnished false information about its capacity.
The ministry had directed Basak to ascertain the truth of the allegation.
The steel ministry official, according to the prosecution, submitted a false report in 2008, supporting the claims made by the company.
The company and its director were earlier discharged in the case by the high court. The CBI's appeal against the high court order is currently pending before the Supreme Court.