Important cases heard in the Delhi High Court on Monday, May 1:
* Two additional judges of HC were administered the oath of office, taking the strength of judges in the court to 47.
* PIL came up for hearing before HC for protection of interest of students enrolled with schools located on public land which have been mortgaged and may be auctioned by banks over non-payment of loan.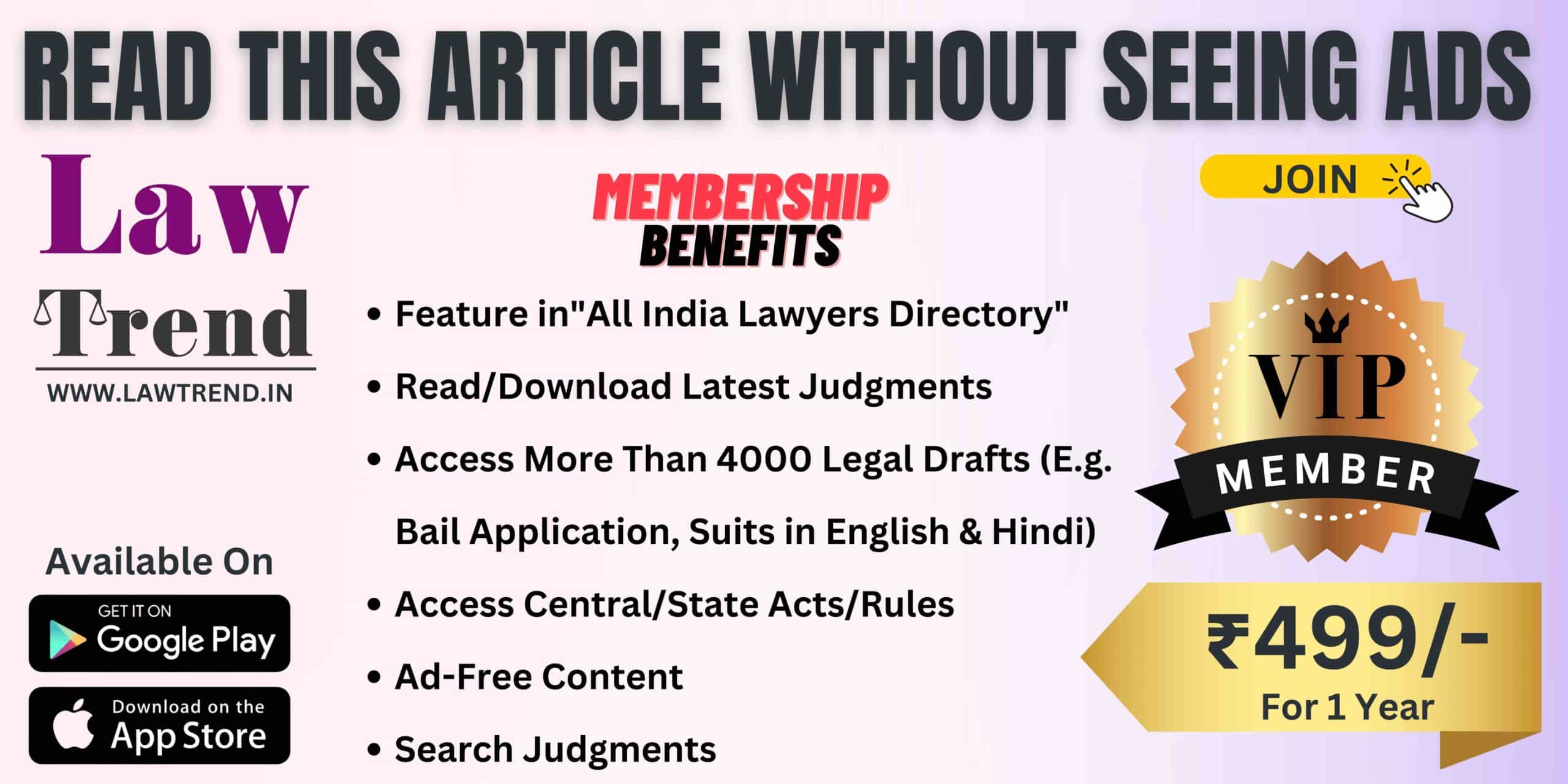 * HC allowed a minor girl to approach a hospital here to for medical termination of pregnancy at 11 weeks of gestation and underlined her privacy be maintained in the process by the doctors and police.
* HC appointed Olympic gold medallist Abhinav Bindra and former hockey player M M Somaya to a committee overseeing the disbursement of funds to sports federations for selecting teams to represent the country in the Asian Games.
* HC asked the Indian Air Force and Directorate of Intelligence to consider whether a book by a retired air force officer can be published after certain "classified" content is removed from it.