Delhi High Court on Friday, July 28
*After spending two days in jail, ex-Rajya Sabha MP Vijay Darda, his son Devender and businessman Manoj Kumar Jayaswal were granted interim bail by the HC in a case related to irregularities in coal block allocation in Chhattisgarh.
* HC rejected a public interest litigation by a "hardcore fan" aggrieved by the "derogatory letters" written by Sukesh Chandrasekhar to actors Jacqueline Fernandez and Nora Fatehi, involved in criminal proceedings together with the alleged conman.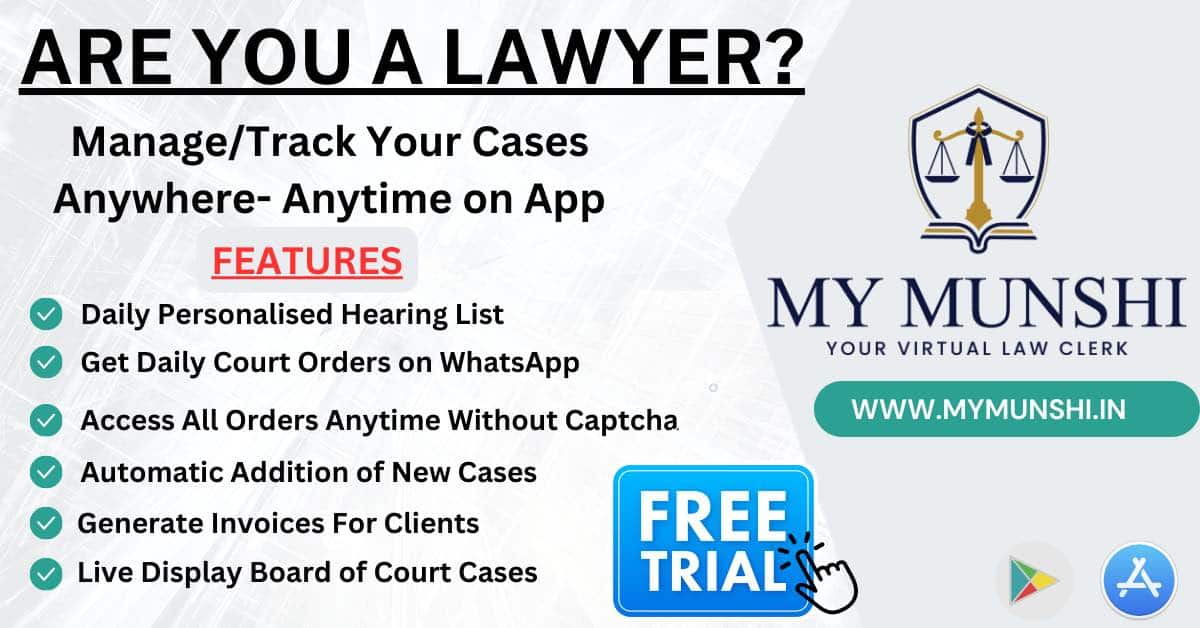 * HC has asked the National Rare Diseases Committee to explore the possibility of procuring medication for spinal muscular atrophy at a reasonable cost.
* HC has dismissed an Indian Air Force airman's petition seeking permission for pursuing higher education at an Indian Institute of Management (IIM).
* HC closed contempt proceedings against 12 lawyers accused of involvement in an incident of vandalism in Tis Hazari Courts during a protest by advocates in 2006.