A magisterial court here has asked the Deputy Commissioner of Police (DCP) of northwest district to explain the "discrepancies" in a status report filed by him in a case of alleged trespass and intimidation.
Metropolitan Magistrate Ayush Sharma was hearing an application for initiating appropriate action against the police officer for allegedly filing a "false status report" in connection with a case registered by the Bharat Nagar police station.
"Admittedly, there appears a contradiction in the status report of DCP dated July 15, 2023, and the status report of Station House Officer (SHO) concerned dated July 5. It would be in the fitness of things that an opportunity should be given and a reply be called from the DCP explaining the discrepancies that have occurred in the reports," the magistrate said in an order passed on July 25.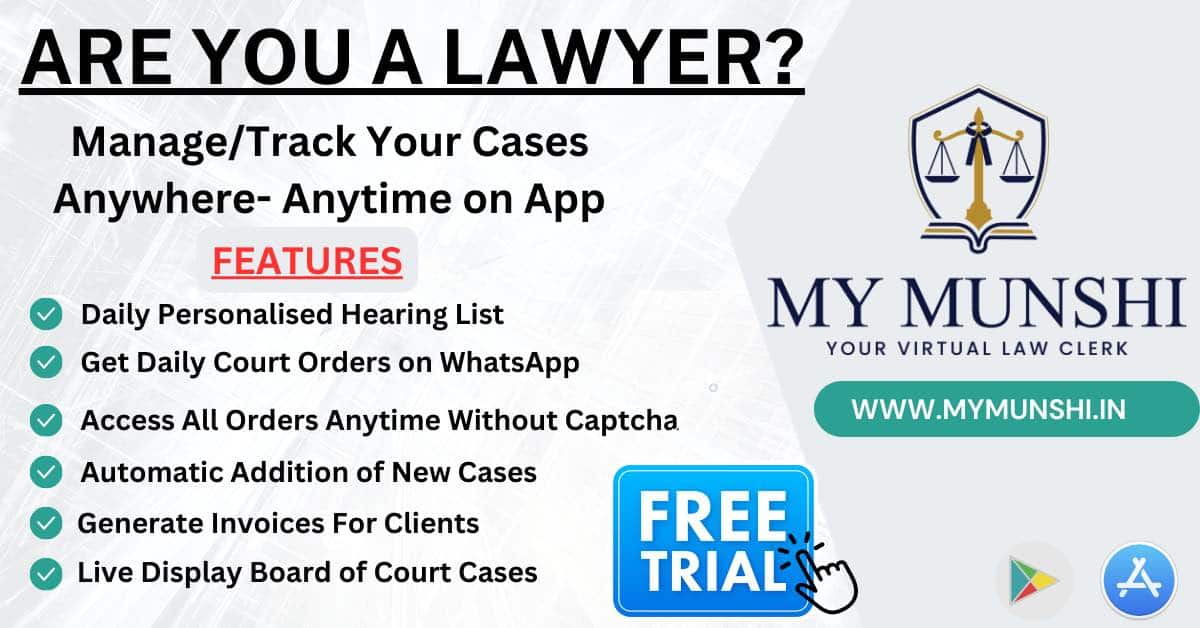 The matter has been posted for further proceedings on July 31.
The counsel for the complainant, advocate Sanjay Sharma, claimed the DCP had filed a false status report to "mislead the court and affect the administration of justice".
He said according to the DCP's report, the CCTV footage of the incident was not supplied to the complainant despite several reminders. The SHO's report, however, admitted that the footage was already provided to him, the advocate said.
The court had on June 8 directed the DCP to submit a fresh status report on the investigation. It had also asked him to personally look into the case and ensure the investigation was carried out in a fair and proper manner.