The Bombay High Court on Friday dismissed a petition filed by Pune police seeking direction to the Unique Identification Authority of India (UIDAI) to furnish Aadhaar details of a murder accused who had two cards with different birth dates.
The accused had, at the time of his arrest, submitted an Aadhaar card in which his year of birth was 1999, while later he submitted another card in a lower court in Pune with the year of birth mentioned as 2003. The 12-digit number on both cards were the same.
The lower court had sent the accused to the custody of the Juvenile Justice Board since he was a minor (taking into consideration 2003 as his birth year) at the time of arrest in 2020.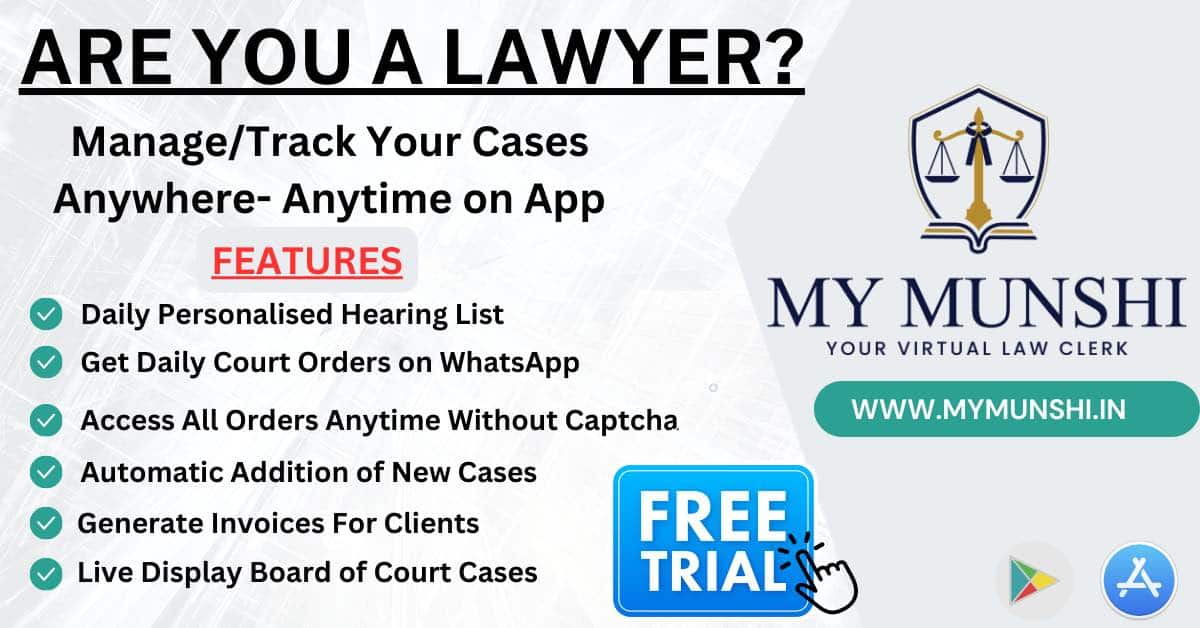 Instead of challenging this order of the Pune court, the police moved HC seeking a direction to UIDAI to furnish the documents based on which these Aadhaar cards were issued.
The HC bench said the police could file a case against the man for holding two Aadhaar cards with different details.
Advocate Sushil Halwasiya, appearing for UIDAI, told the court there are experts who forge Aadhaar cards.
The bench, in a lighter vein, said, "Then why is is called unique? You must investigate. In that Antilia case, one police officer had two Aadhaar cards. Name was same but two Aadhaar cards."
Halwasiya said an Aadhaar card is not a proof of age but only of identity.
After hearing UIDAI, the bench said it found no merit in the case of the Pune police and asked why the police had not challenged the order of the Pune court.
It then dismissed the plea of the Pune police.