The Delhi High Court has rejected a public interest litigation seeking constitution of a special investigation team presided over by a sitting judge to scrutinise "rampant irregularities" in the Directorate of AYUSH under the city government.
Relying on a CAG Report, the petitioner alleged that the directorate has failed to perform its functions effectively, leading to deficiencies and irregularities in the healthcare system, including denial of quality healthcare services under the AYUSH framework of medicine to citizens.
A bench headed by Chief Justice Satish Chandra Sharma observed that the authorities have adopted a proactive approach to rectify many of the challenges flagged by the CAG and there is no reason to direct any court-monitored investigation.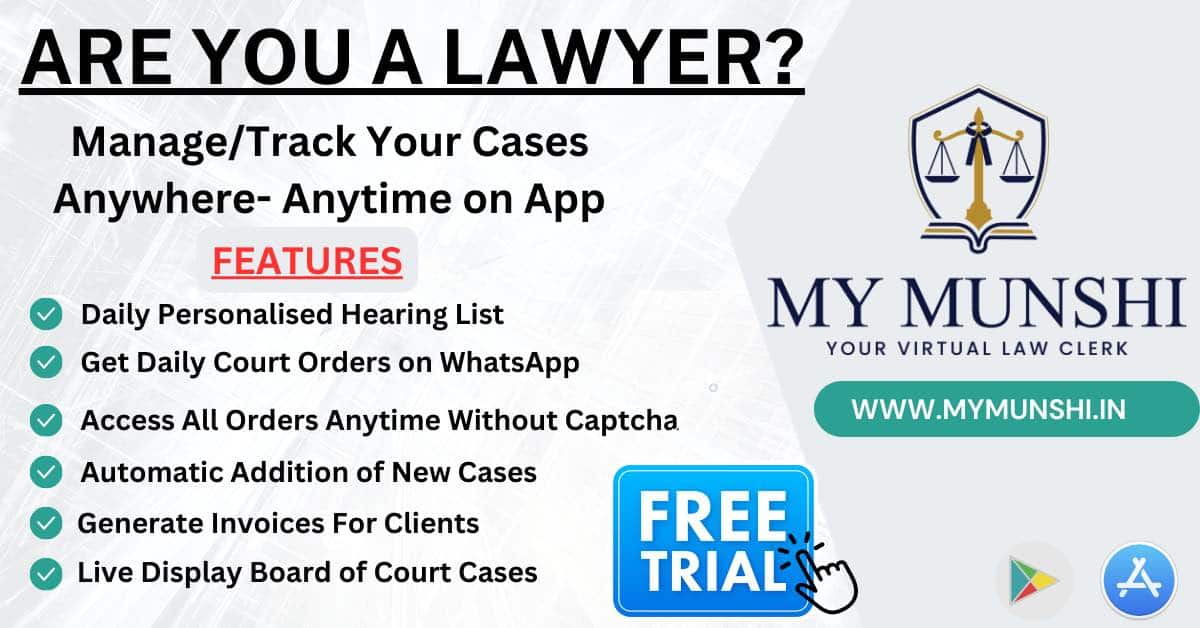 The court, however, asked the Delhi government to continue to amplify the utilisation of alternative medical systems and also bolster research and education in these domains by undertaking strategic planning and efficient execution of AYUSH schemes and initiatives.
"A court-monitored investigation is a significant measure, typically invoked when there is a palpable sense of governmental neglect or oversight. It is not a mechanism to be employed routinely or without just cause," said the bench, also comprising Justice Sanjeev Narula, in an order dated October 5.
"It is evident that constructive steps are undeniably underway. We thus find no reason to direct any court-monitored investigation," the court said.
The court said it must "preserve its weight" for situations where the authorities appear to be ignorant as resorting to a court monitored probe without substantial reasoning could inadvertently diminish its efficacy.
The court said setting standards for healthcare facilities and regulating procurement of medicines etc required expertise and it must exercise restraint and avoid unnecessary intervention in such matters.
Also Read
"The Court cannot dictate procedures concerning medicine supply, purchase, or the detection of illicit drugs, unauthorized manufacturing and retail units. Such issues are policy-oriented which is beyond our purview," it said.
The court noted that the State and its departments, including the directorate, were well aware of the concerns raised in the CAG report and their response to the petition indicated that that they have either already taken or are taking appropriate measures to address the concerns such as establishment of new dispensaries, optimising the utilisation of existing facilities and ensuring the quality and safety of medicines distributed in Delhi.
"(CAG Report has highlighted) increase in in-patient admissions and out-patient visits across all three hospitals and dispensaries of the Directorate during the period 2012-2017. Such a trend signifies a growing recognition and trust in the effectiveness of the Indian System of Medicines. Given this backdrop, GNCTD must continue to amplify the utilization of alternative medical systems in healthcare," the court told the government.