The Delhi High Court on Monday granted more time to several Union ministries to file their replies to a petition for the adoption of an "Indian holistic approach" in medical education and practice, instead of the "colonial segregated way" of having different streams of allopathy, ayurveda, yoga and homeopathy.
A bench of Chief Justice Satish Chandra Sharma and Justice Sachin Datta gave six weeks to the ministries of health and family welfare, women and child development, home affairs and law and justice to file their responses to the petition.
The bench listed the matter for further hearing on July 6.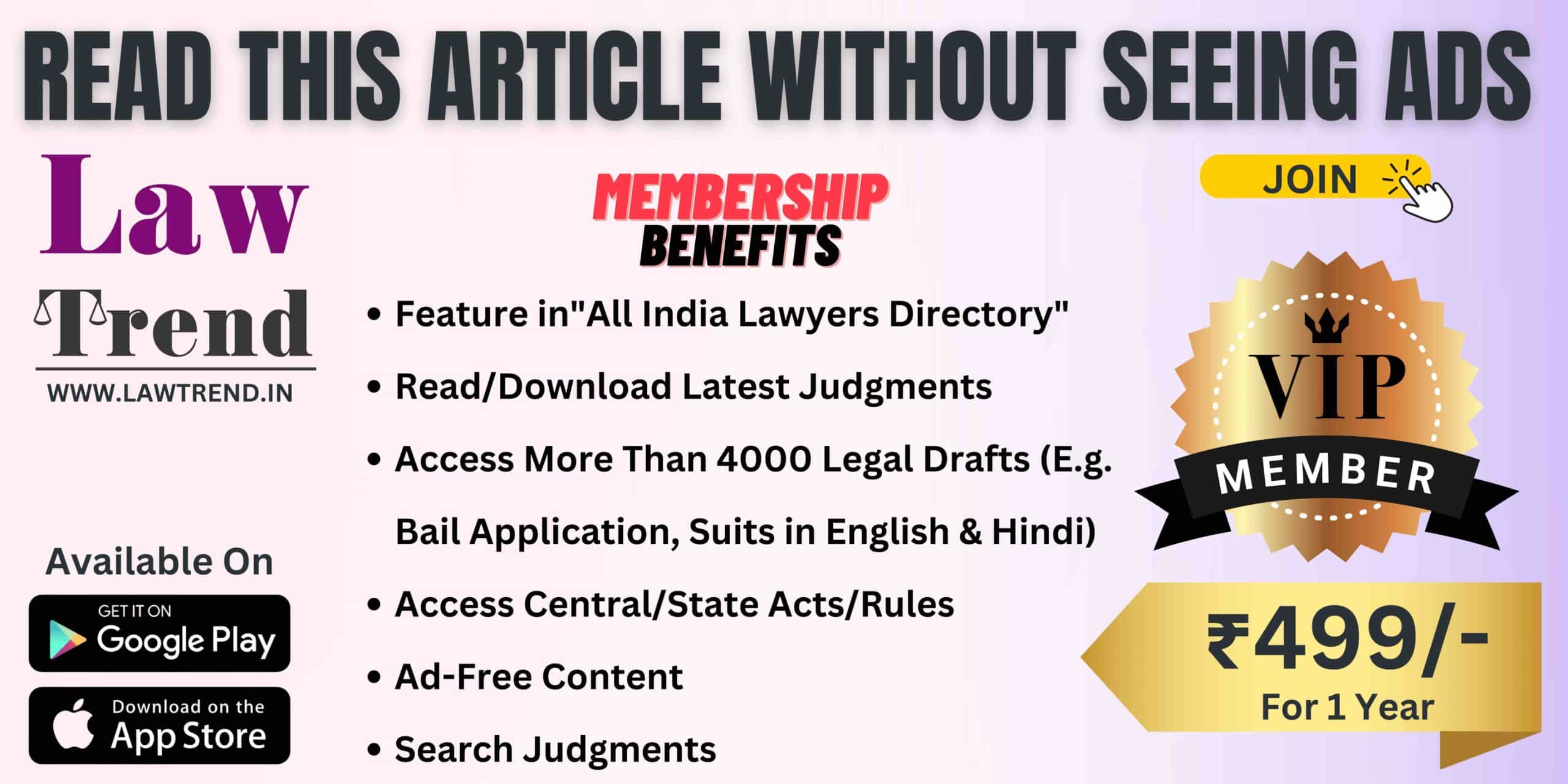 During the hearing, the counsel for the Union Ayush ministry said they have already filed their reply on record.
"Reply has been filed by respondent no. 2 (Ayush ministry) only. Other respondents have not filed their replies. Let others also file it within six weeks," the court said.
The petition filed by advocate Ashwini Kumar Upadhyay claimed that the adoption of a holistic approach in the medical field, which would be a combination of modern and traditional medicine at the levels of education, training, practice and policies and regulations, would secure the right to health guaranteed under Articles 21, 39(e), 41, 43, 47, 48(a), 51A of the Constitution and improve the country's doctor-to-population ratio as well as strengthen the healthcare sector.
"We have an alternative force of medical professionals who have always been neglected by the government and are capable of providing a supporting hand to uplift our healthcare status.
"There are 7.88 lakh Ayurveda, Unani and Homeopathy (AUH) doctors. Assuming 80 per cent availability, it is estimated that 6.3 lakh AUH doctors may be available for service and considered together with allopathic doctors, it gives a doctor-population ratio of around 1:1,000," the petition said.
It added that an integrated health system is present in several countries, including China, Japan, Korea and Germany, and claimed that the "coordination of all medical systems" will benefit the patients.
It stated that modern medicine practitioners have remained confined to their niche, which has restricted their practice and cannot benefit the diseased individuals through the use of other therapeutic regimens.
Laying stress on the negative impact of the "expanded pharmaceutical industry", the petitioner said the "so-called revolutionary medical innovations have in the long run proven to be dangerous, causing severe and long-term side-effects, but the Centre is not introducing a holistic integrated healthcare system".
"An integrated health system is the only solution to achieve the sustainable health goal of India," the petition said, adding that the commonly-preferred allopathic medicines comprise approximately 40 per cent plant-derived components (USDA Forest Service 2021).
"If allopathic medicine is originally made of constituents of AYUSH, then why can we not accept them directly as part of our regular medicinal support system?" it asked.