The Delhi High Court has refused to grant bail to a teacher accused of molesting a 12-year-old girl student, saying parents send their children for tuition on the faith that their teachers will take care of them but here the minor has been exploited.
The high court noted that the man took advantage of the relationship of being a teacher and, being 22 years older to the minor, also took advantage of the child's ignorance about good and bad touch.
He not only violated the victim's body but also disregarded the sanctity of his relationship as her teacher, it said.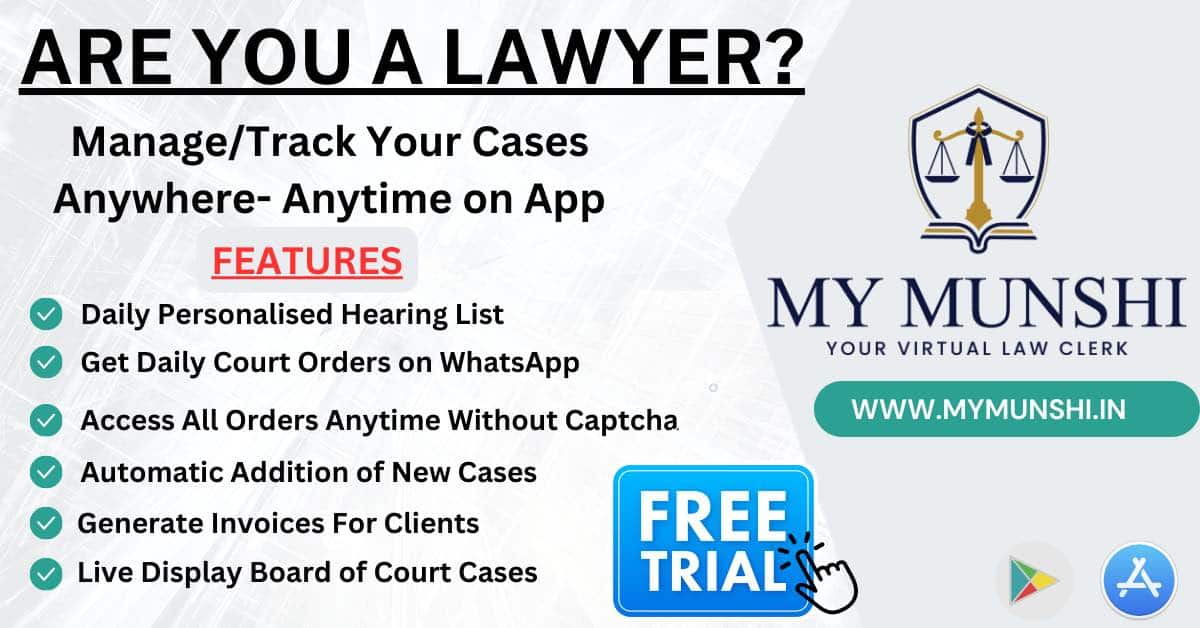 The high court rejected the submission of the man's lawyer that he be admitted to bail considering that he had served the noble profession of teaching for a long time, saying "his conduct reveals that he had neither respected the nobility of the profession nor the student-teacher relationship".
"Needless to say, the parents send their children, whether daughters or sons, to tuition centres on the trust and faith that their teachers will take care of them. In the present case, the exploitation of the minor victim by a teacher, taking advantage of her tender age, has made the offence graver and serious," Justice Swarana Kanta Sharma said in a July 12 order, which was made available on the court website on Tuesday.
The court further noted that the child was traumatised and confided in a woman teacher, who had educated the victim about good touch and bad touch and also informed her mother.
"It shows the embarrassment and trauma faced by the victim that she had not been able to divulge the incident to her mother earlier as she was under fear that she would not do well in her examination as told to her by the present applicant (accused)," it said.
According to the prosecution, the 34-year-old man, residing in the same building as the victim, used to give tuition to her. In March 2021, when her mother had gone out, he called the victim to his place and allegedly molested her.
It is alleged that the man repeated this act several times and also threatened to spoil the victim's career if she disclosed the incidents to anyone.
In September, 2021, the victim revealed some of the incidents to one of her woman teachers, who then informed the minor's mother, and a case was registered against the man at Vasant Kunj police station.
Also Read
The man sought bail claiming that the allegations against him are false and baseless and that he has been in judicial custody for nearly two years.
Justice Sharma said in the order, "This court considering the object and intent of the act, the tender age of the victim, the conduct of the applicant of indulging in outraging the modesty of victim child, indulging in sexual conversations, taking advantage of the relationship of being a teacher and being 22 years elder to her as well as taking advantage of ignorance of the child about good touch and bad touch, not only violated the body of the victim child but also disregarded the sanctity of his relationship with the minor child of being his teacher."