The Delhi High Court Wednesday granted 90-day parole to serial killer Chandrakant Jha who is serving life term after being convicted in three murder cases.
Justice Rajnish Bhatnagar noted that Jha has spent more than 15 years in jail and has not been released in the last 3 years while his conduct behind bars has been "satisfactory".
Directing Jha not to leave the city without permission, the judge ordered him to provide his mobile phone number to the jail authorities as well as the SHO concerned at the time of his release on parole and mark his presence at the local police station every third day.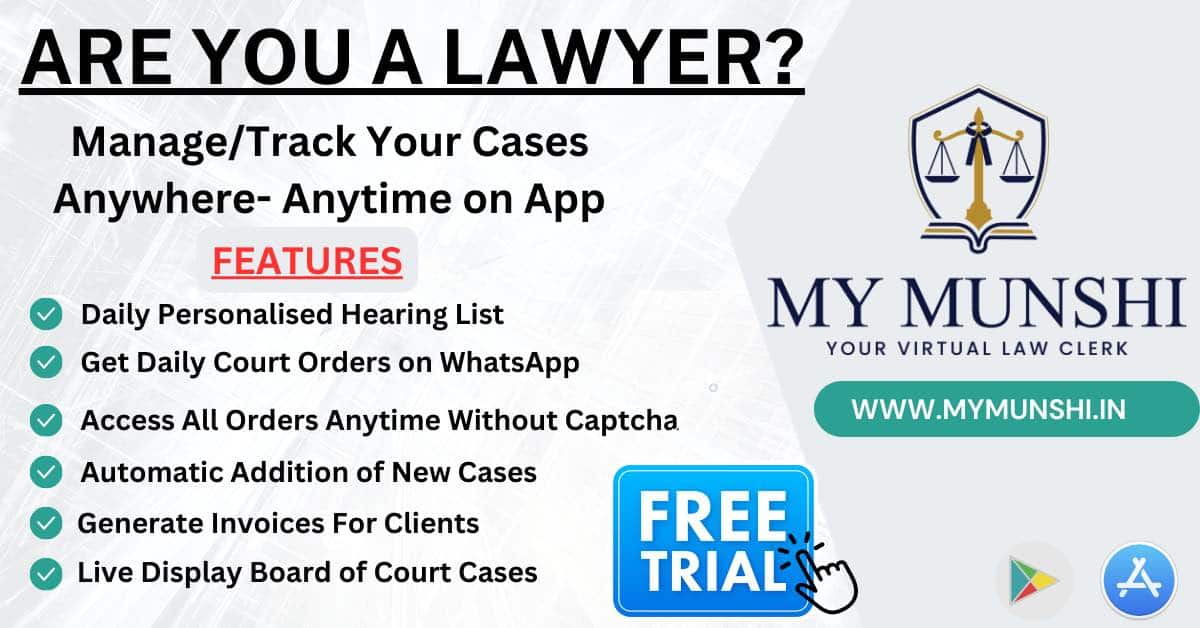 The convict had sought parole on the ground that being a father to four daughters, he has to finalise a "suitable groom" for the eldest daughter as there was no other male member in the family.
He also said it had become extremely essential for him to be released to re-establish social ties with his family.
"The petitioner has undergone more than 15 years and 6 months in judicial custody and he has not been released in the last 3 years.The conduct of the petitioner is satisfactory, he has also been released on parole on five occasions and furlough on seven occasions and there is no allegation that the petitioner had misused his liberty, therefore, this Court considers it apposite to allow the present petition," the court said.
"Accordingly, the petition is allowed and petitioner is granted parole for a period of 90 days…The petitioner shall positively surrender before the concerned Jail Superintendent on the expiry of the period of 90 days from the date of his release," it said.
The court asked Jha to furnish a personal bond of Rs 25,000 with two sureties of the like amount.
State opposed Jha's petition for parole on the ground that he has criminal antecedents and has been convicted in three cases of murder.
Also Read
On January 27, 2016, the high court had commuted the death sentence awarded to Jha to imprisonment for "remainder of his natural life" without remission, saying he must be "emphatically and adequately punished" for his "heinous" crime.
In February 2013, Jha was sentenced to life term till death in a case related to the killing of a person named Dilip, whose headless body was dumped near Tihar Jail in 2007.
He was sentenced to death in the second case of murder by the same trial court, which said his offence fell under the "rarest of rare case" as the brutality committed by him showed he "cannot be reformed".
The trial court had awarded death sentence to Jha for killing 19-year-old Upender and dumping his headless body also near Tihar jail in 2007.