A city court on Tuesday granted bail to businessman Dinesh Arora, who had turned an approver in a corruption case related to the alleged Delhi excise scam being probed by the CBI, in a money laundering case under investigation by the ED.
Special Judge M K Nagpal granted bail to Arora after hearing his counsel and the Enforcement Directorate (ED).
Arora was declared an approver in the CBI case on November 16, 2022.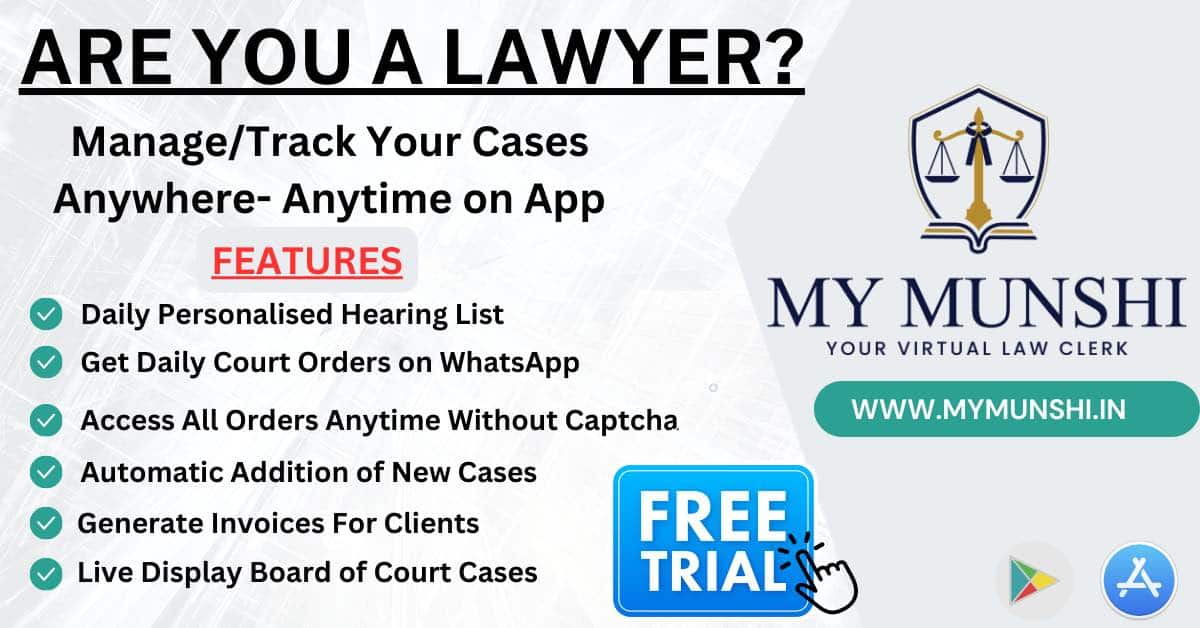 Arora was, however, arrested by ED under criminal sections of the Prevention of Money Laundering Act (PMLA) in a case linked to the alleged scam on July 6.
The ED said he was evasive in his replies and was not cooperating with the anti-money laundering agency following which he was arrested.
Arora was allegedly a close associate of Aam Aadmi Party leader and former Delhi deputy chief minister Manish Sisodia who is also an accused in the excise policy case and has been arrested by the ED as well as the CBI.
The ED and the CBI have alleged the Delhi government's excise policy for 2021-22 allowed cartelisation of liquor traders and favoured certain dealers who had paid bribes. The ruling AAP has, however, rejected the allegations.
The excise policy was scrapped after Lieutenant Governor V K Saxena recommended a CBI probe into allegations of corruption. Following this, the ED registered a case under anti-money laundering law PMLA.