Justice Biswadeep Bhattacharjee on Tuesday took oath as an additional judge of the Meghalaya High Court.
He was administered the oath of office by High Court Chief Justice Sanjib Banerjee.
The strength of the Meghalaya High Court rose to four with Justice Bhattacharjee, according to a statement issued by the high court.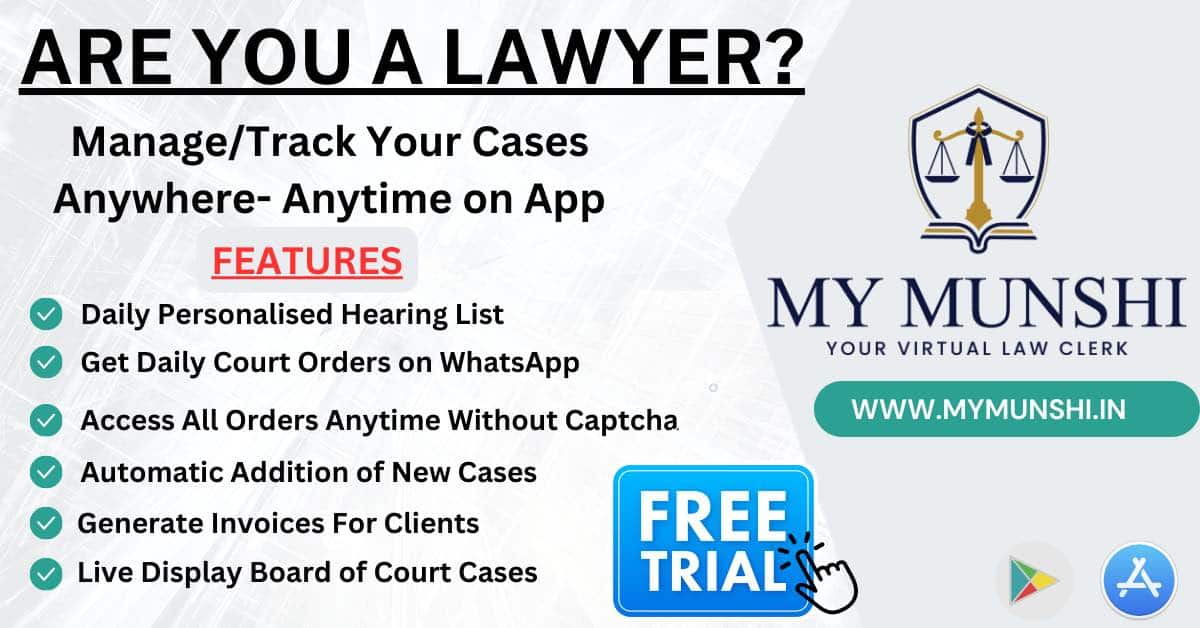 Bhattacharjee born in March 1968 is a graduate of NEHU. He joined the bar and practised as an advocate from September 1993, it said.
He served as the Additional Advocate General of Meghalaya in 2018 and in 2021 he was designated as a senior advocate of the high court.