A Delhi court has discharged three persons who were accused in an infamous bribery case lodged by the CBI in 2018 against its own officials and others for allegedly taking money to favour one Satish Babu Sana, being probed by the agency in another corruption case.
Sana, a Hyderabad-based businessman, was facing CBI investigation for his alleged links with meat exporter Moin Qureshi, an accused in another case lodged by the probe agency in 2017.
Sana had later alleged that some CBI officials demanded bribe for favouring him in the case.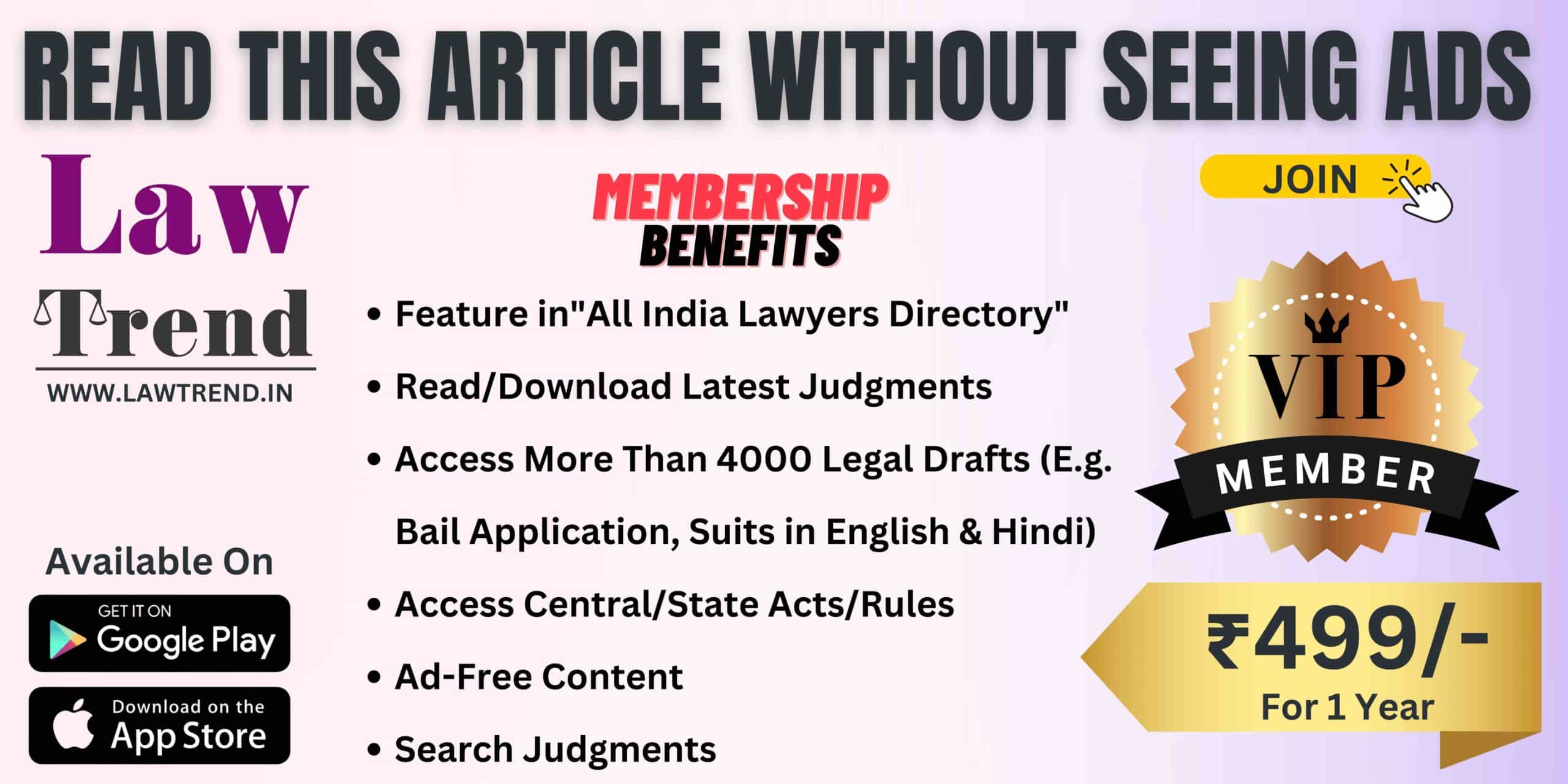 The CBI initially also named its own Special Director Rakesh Asthana, who later went on become the Delhi Police commissioner, and Deputy Superintendent of Police (DSP) Devender Kumar in the bribery case in which an FIR was lodged in October 2018 at the instance of Sana.
The probe agency, however, decided not to proceed with these officials due to lack of actionable evidence and put them in column no. 12 of the chargesheet. Names of those persons are put in column 12 of the chargesheet against whom there is not enough evidence to put them to trial.
The court, in March 2020, had said that there was no sufficient evidence to summon Asthana and Kumar, CBI officials, in the case as the agency did not find sufficient evidence against them.
Special CBI Judge Vinay Kumar Gupta recently discharged the three other accused — alleged "middleman" Manoj Prasad, his brother Someshwar Srivastava and father-in-law Sunil Mittal — in the bribery case at the stage of framing of charges.
In an order passed on March 13, the court discharged the three, saying the prosecution has failed to make out any prima facie case against them.
The judge said that no inference of any conspiracy having been hatched amongst the accused can be drawn and as such "the prosecution has failed to make out any prima facie case or any sufficient grounds to proceed against the accused persons for the offence of conspiracy".
He observed that the investigation did not reveal that any undue favour was given to complainant Satish Babu Sana by the CBI officials.
"In view of the above analysis and discussion based on evaluation of the entire evidence including statements of witnesses, the documents placed on record, I am of the considered opinion that prosecution has failed to make out any prima facie case against any of the three Manoj Prasad, Someshwar Srivastava and Sunil Mittal accused persons for the offences…," the judge said.
He said that the sufficient grounds did not exist to proceed against them and all the three are liable to be discharged.
The judge discharged the accused persons of the offence punishable under sections 120-B (criminal conspiracy), 420 (cheating) and 385 (extortion) of the Indian Penal Code and provisions of the Prevention of Corruption Act.