A Delhi court has directed the CBI to withdraw a Look Out Circular (LOC) issued against an accused in an alleged bank fraud case, noting there was no valid justification for continuing with the circular against him.
Chief Metropolitan Magistrate Mahima Rai Singh, while allowing the application filed by the accused, Mahendra Kumar Sharda, seeking cancellation of the LOC, dismissed the contention of the CBI that a tendency of fleeing the country has been observed in those accused of economic offences which has severely affected the investigation of cases as well as the economy of the country.
The judge noted the charge sheet has already been filed in the present case and the accused was granted bail on September 19, 2022.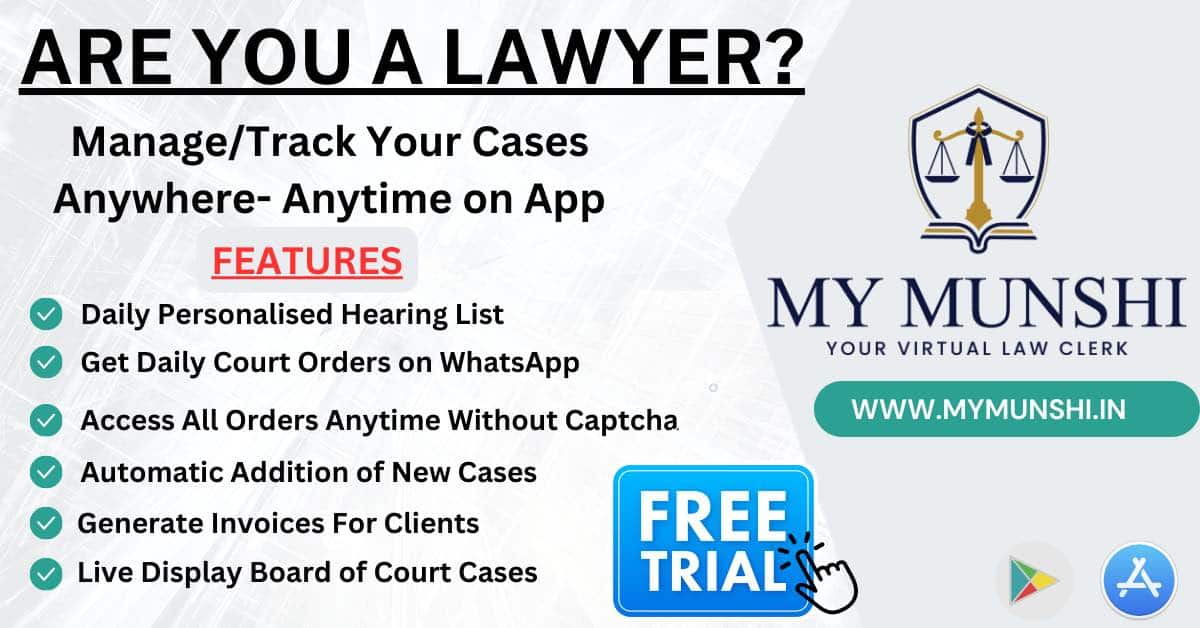 "It is not the case of the CBI that accused evaded arrest or failed to appear before the trial court… nor has any coercive action been taken against him and he has travelled abroad with the permission of the court, which concession he did not misuse," the judge said in an order passed on June 27.
The judge said there appeared to be nothing on record to show that the accused was a "flight risk" or there is any likelihood of him leaving the country to evade the trial.
"In view of the aforesaid facts, there is no valid justification for continuing with the LOC against the accused Mahendra Kumar," the judge said.
The judge also directed Kumar to intimate the court in advance if he wished to travel abroad during the pendency of the case along with details of itinerary, place of stay and contact addresses.
The accused claimed in his application that he has cooperated during the investigation and the charge sheet was filed against him without arrest.
He also highlighted that he was granted bail by the court after he appeared before pursuant to the summons issued by the judge.
The CBI opposed the application, claiming the allegation against the accused was serious in nature and that the LOC was opened against him to secure his presence during the course of investigation and trial.
Also Read
"Once the accused flees from the country his presence can only be ensured through extradition process which is a very tedious and difficult task and unnecessary burden on public exchequer," the CBI said.
According to the CBI, in furtherance of a criminal conspiracy, the accused persons manipulated and fudged the financial records of the accused company, Holystar Infrastructure Pvt Ltd, and submitted the same to IDBI Bank for inducing the bank to sanction loan and thereafter dishonestly siphoned off the bank's funds causing it a wrongful loss of Rs 28 crore and wrongful gain to themselves.