A court here on Friday granted bail to the car driver who allegedly ran over and killed a tech firm CEO while she was jogging in the Worli area in March this year.
Additional sessions judge R R Patare allowed accused Sumer Merchant's bail application. The detailed order was not available yet.
Rajalakshmi Ramakrishnan (57) was hit by a speeding car, allegedly driven by Merchant under the influence of alcohol, on the Worli Seaface promenade on March 19.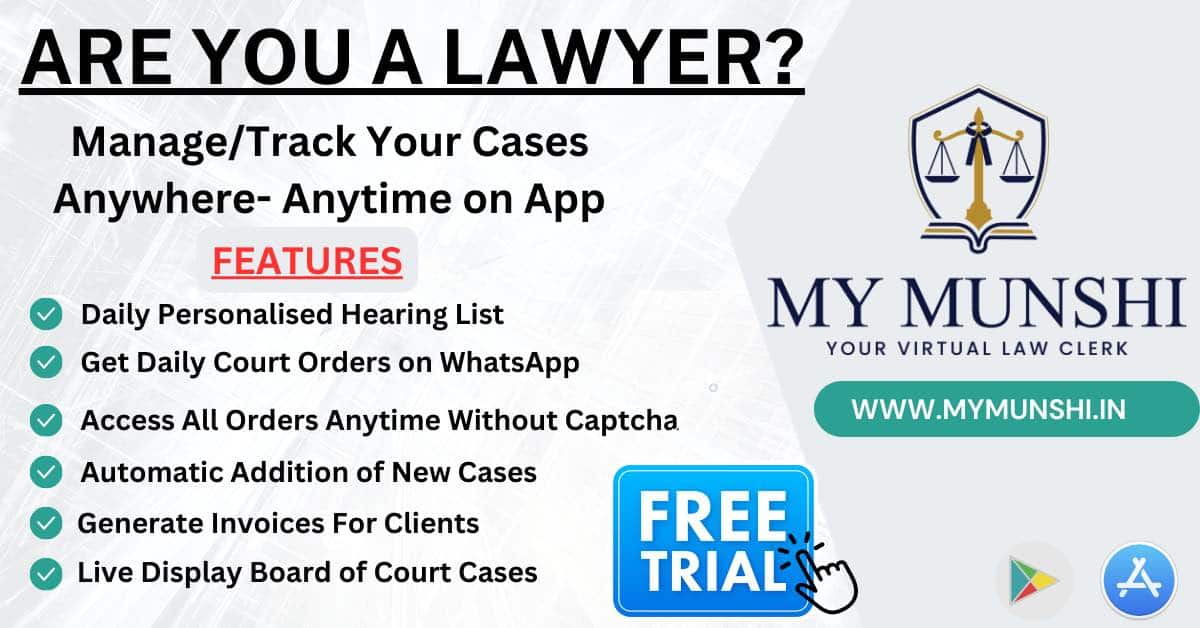 Merchant filed a bail application through his lawyer Anjali Patil after police filed the charge-sheet. Earlier, both the magistrate and sessions courts had denied him bail.
In his application, Merchant claimed that his urine report did not show any signs of alcohol consumption but police did not attach this report to the charge sheet.
The statements of the two passengers in the car also did not indicate that he was drunk at the time, the bail application said.
The charge sheet said that as per the forensic report, alcohol content in the accused's blood was 137 mg per 100 ml, way above the permissible limit.
Merchant was driving the car at high speed and recklessly under the influence of alcohol which caused the victim's death, police said, opposing bail for him.