The Bombay High Court has expressed displeasure over last-minute applications filed seeking temporary stay on Look Out Circulars (LOCs) to travel abroad, and observed that such practice was not acceptable.
A division bench of Justices Gautam Patel and Neela Gokhale in its order of June 23 said applications are filed after the applicants finalise their itineraries even before permission is sought from court.
"This is not a question of whether there is a right that is violated. In all these applications, it seems that the courts are more or less being taken for granted, that permissions will follow and that matters and, more importantly, that applications will be taken up on a priority basis and even out of turn to permit the applicants to keep to their itineraries," the court said.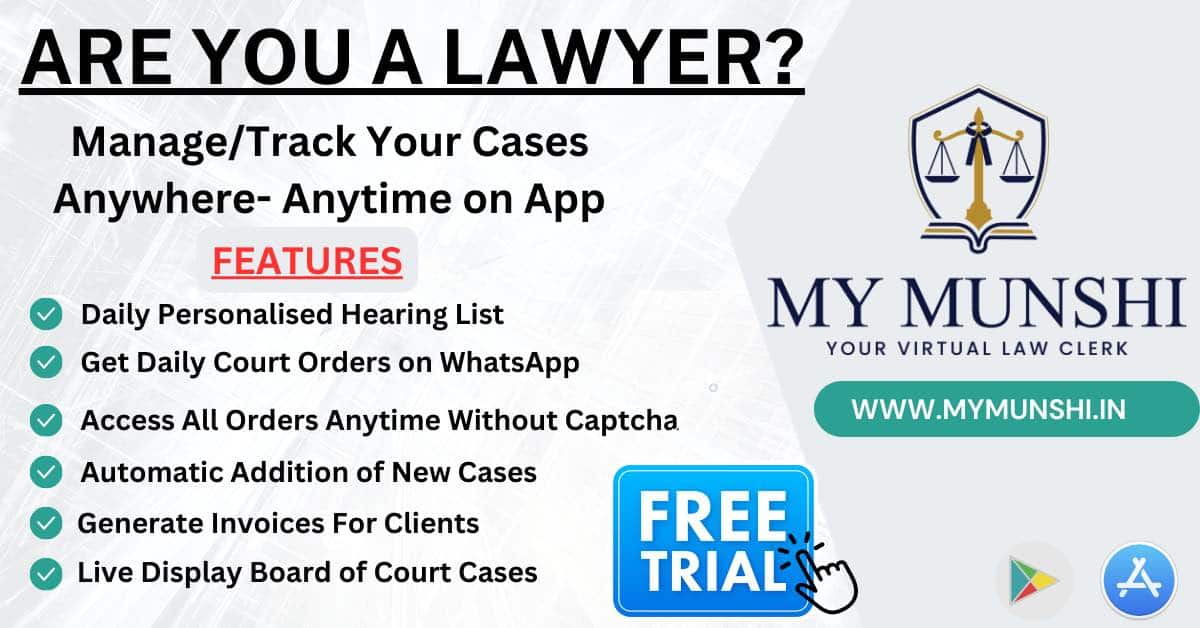 "This is not acceptable," the bench said, noting that persons seeking stay on LOCs are required to approach the court in good time and "not attempt to pressurise" the courts.
The court said when last minute applications are filed it becomes "extremely disruptive", as the orders have to be passed, transcribed immediately, then signed and uploaded.
"We are supposed to believe that we are required to do this for a greater convenience of the applicants, the disruption to court being irrelevant," the court said, adding that it will not entertain such applications filed in the last moment henceforth.
The bench was hearing an application filed by one Sanjay Dangi seeking permission to travel abroad and a temporary stay on the Look Out Circular (LOC) issued against him by the CBI.
Dangi had sought to travel to the United States till July 3 and then to London till July 7. He urged the court to grant him an urgent hearing as he wanted to leave immediately.
The court in its order noted that as per Dangi's application, "there is some sort of conference of several people in New York and the applicant (Dangi) is supposedly the main person at this event. Hence, the urgency."
Also Read
Dangi in his application said he learnt that a LOC had been issued against him in June 2022 when he was stopped at the Mumbai airport.
As per the application, Dangi is not an accused in the CBI proceedings but only a witness.
The bench permitted Dangi to travel and stayed the LOC issued against him till July 10.
The court also directed the applicant to pay Rs 50,000 to St Jude India Childcare Centre noting that this was an appropriate case for imposition of costs.