The Bombay High Court on Wednesday completed its hearing and reserved order on a 2014 suit challenging the position and appointment of Syedna Mufaddal Saifuddin as the leader of the Dawoodi Bohra community.
The suit was initially filed by Khuzaima Qutbuddin soon after his brother and the then Syedna Mohammed Burhanuddin passed away in January 2014 at the age of 102. Burhanuddin's second son Mufaddal Saifuddin took over as Syedna.
Qutbuddin in his suit sought the court to restrain his nephew Saifuddin from discharging his duties as Syedna.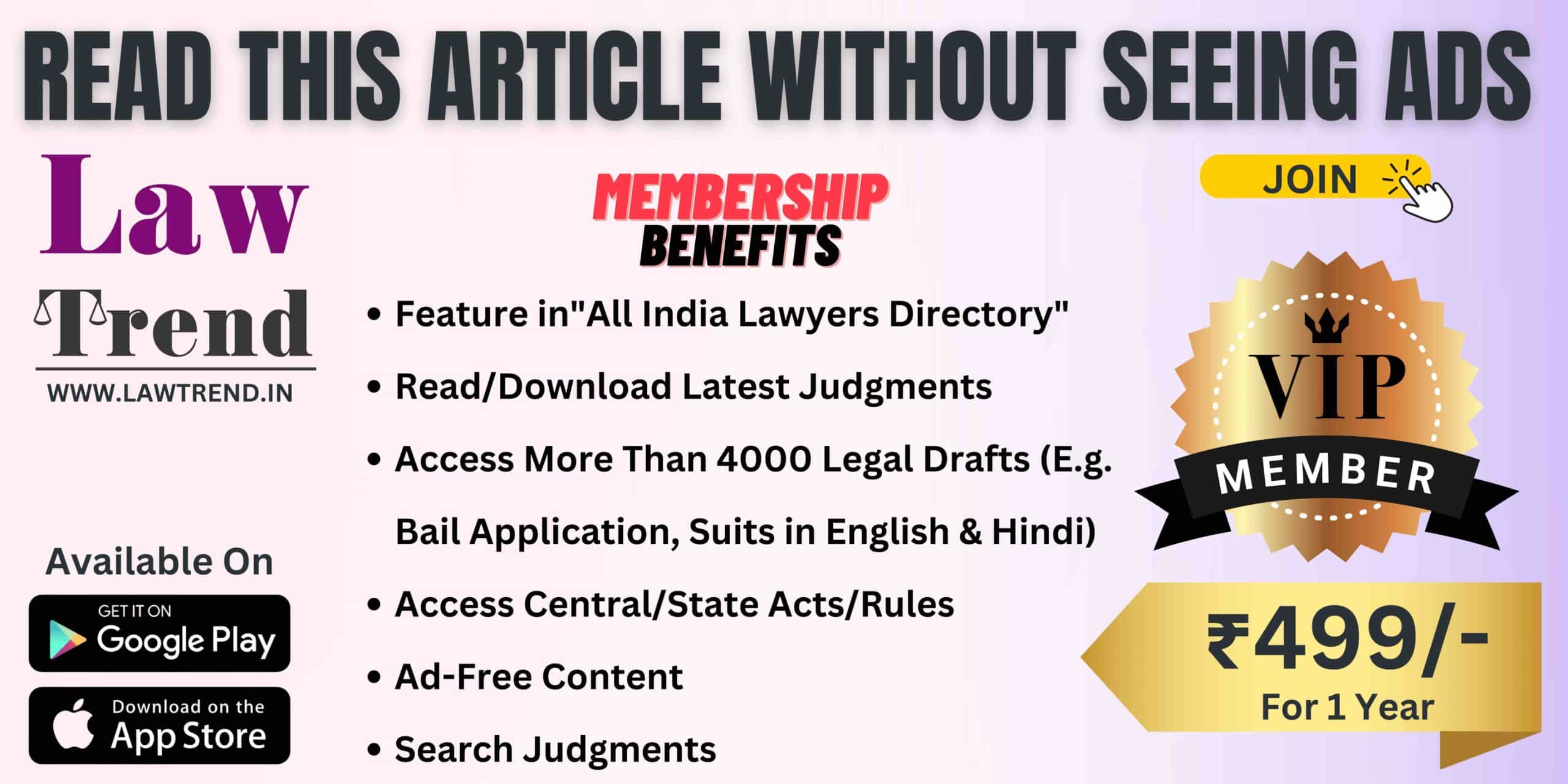 He had claimed that his brother Burhanuddin had appointed him as the 'mazoon' (second in command) and privately anointed him as his successor through a secret "nass" (conferment of succession) prior to the mazoon announcement on December 10, 1965.
However, in 2016, Qutbuddin passed away, following which the high court permitted his son Taher Fakhruddin to substitute him as a plaintiff in the suit. Fakhruddin had claimed that his father before dying had conferred and appointed him for the position.
A single bench of Justice Gautam Patel on Wednesday finished hearing the final arguments in the case and reserved it for orders.
The Dawoodi Bohras are a religious denomination among Shia Muslims. Traditionally a community of traders and entrepreneurs, it has more than five lakh members in India and more than 10 lakh across the world. The top religious leader of the community is known as the Dai-al-Mutlaq.
As per faith and Dawoodi Bohra doctrine, a successor is appointed through "divine inspiration". A "nass' (conferment of succession) can be conferred upon any deserving member of the community and not necessarily a family member of the current Dai, although the latter is often the practice.