The Gujarat High Court on Wednesday directed the state government to provide it documents pertaining to the death of a man and his minor son in police action in 2021 in the state's Surendranagar district after a PIL alleged the duo was killed in a fake encounter.
A division bench of acting Chief Justice AJ Desai and Justice Biren Vaishnav called for papers regarding the incident including whether the weapon used was sent for ballistic examination.
"Respondent state authorities are directed to keep all the papers ready for perusal of the court including medical papers of injured and deceased persons as well as any report from the forensic science laboratory (FSL)," the high court said.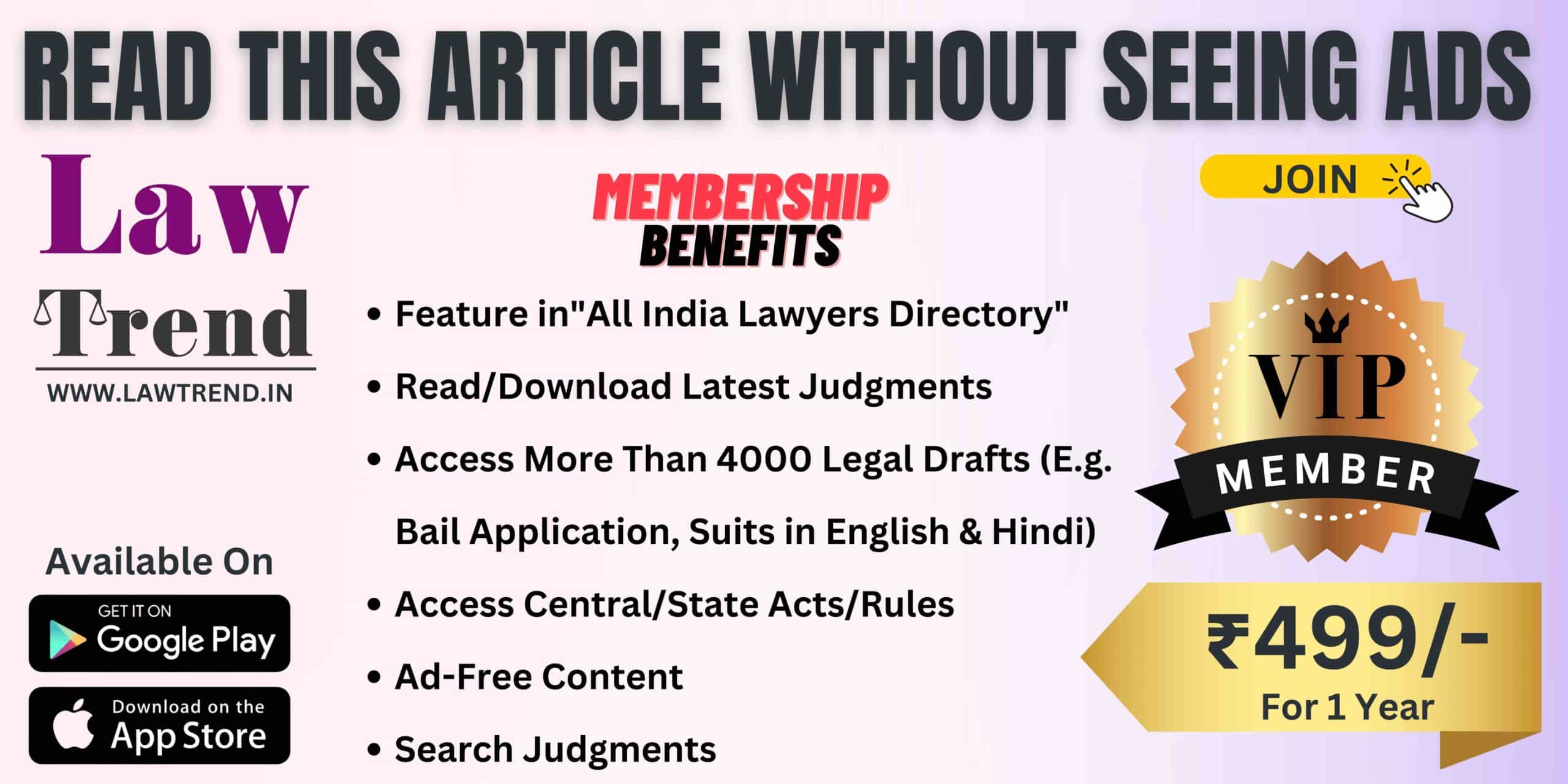 The incident occurred on November 6, 2021, when a team of policemen gunned down Hanif Khan Malek, a wanted criminal, and his minor son after the police were attacked by a mob when they went to arrest Malek.
The Public Interest Litigation (PIL) was filed by Sohanben Malek, daughter of the deceased Hanif Khan Malek, alleging that the police "made out a false case stating that the encounter of the father and the son was in self-defence as they had tried to attack the police".
Sohanben urged the high court to issue directives for an independent investigation either by the CBI, CID or police of other states into the alleged "fake encounter killing" so the concerned officials are brought before the law.
An FIR (First Information Report) was lodged at Bajana police station in Surendranagar district on November 7, 2021, alleging that a mob of 15-20 people had attacked the police team when it tried to arrest and put her (Sohanben's) father (Hanif Khan) in a vehicle, stated the petition.
The PIL stated that the police team arrived at Malek's house in a private vehicle on the evening of November 6, 2021, and dragged Khan towards the vehicle. Sohanben's 14-year-old brother rushed out and refused to leave his father.
Seeing this, a sub-inspector shot him "point blank in the chest," stated the PIL. When agitated Khan rushed to see the child, but he too was shot dead, claimed the PIL.
The plea further claimed that two of the accused named in the FIR had died a long time ago while two others are around 75 years old and not in a physical condition to attack the police personnel. One of the accused suffered from 50 per cent disability, while the father-son duo killed by the police was also named in the FIR, it said.