While denying bail to Sadanand Kadam, an associate of Shiv Sena (UBT) leader Anil Parab, a special court here has said that he was Parab's "front-man" and involved in pressurizing local officials to legalise illegal work in connection with the construction of a resort at Dapoli.
He was seeking to legalise work that was "basically illegal", the court said.
Kadam's bail plea was rejected by special judge for cases under the Prevention of Money Laundering Act (PMLA) M G Deshpande on October 10. The detailed order became available on Wednesday.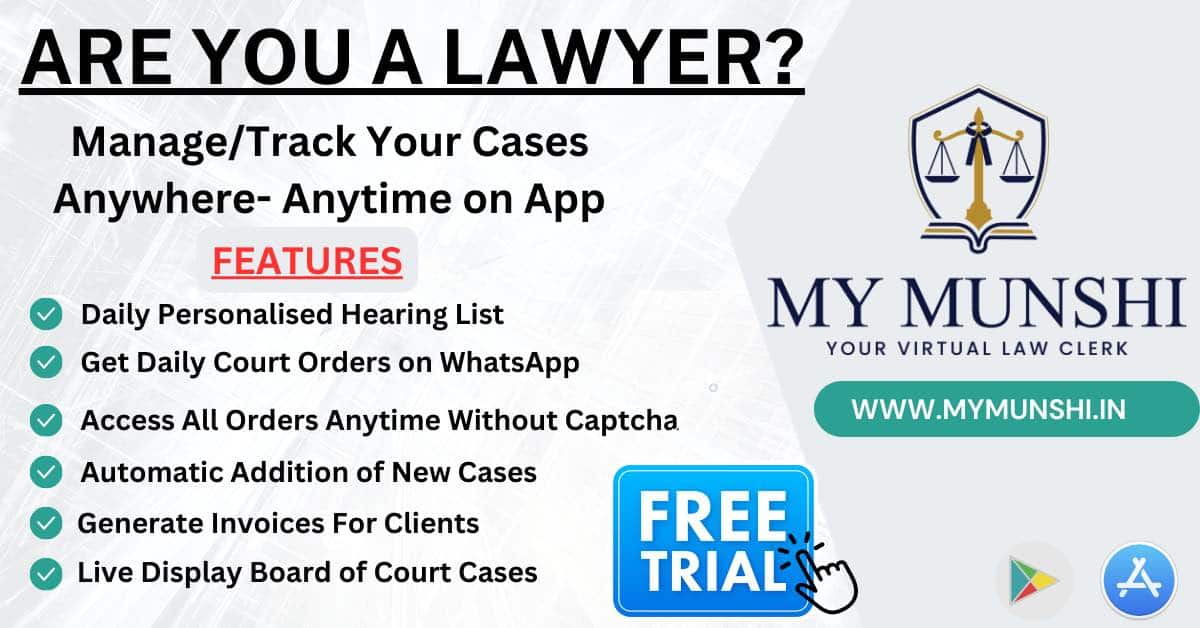 "He (Kadam) prima-facie appears to have acted as a front-man of Anil Parab and dealt with everything i.e. liaisoning work, pressurizing the revenue and other authorities for legalizing the work which is basically illegal," the order said.
Therefore, his role was prima facie covered under section 3 of the PMLA which states that any involvement with the "proceeds of crime and projecting it as untainted property" amounts to money-laundering, it said.
Kadam's "role is patent to hold that he is one of the main persons in the process of money-laundering," the court added.
Going by the prosecution complaint, it is clearly indicated that the "entire revenue authority — office of the SDO Dapoli and Gram panchayat — were under pressure of Anil Parab and Sadanand Kadam" and "they had no alternative rather than to surrender and bow down before them," the judge noted.
Hence, permission was granted for non-agricultural use of the land in question, the court said.
Kadam failed to show "reasonable grounds for believing that he is not guilty of the offence of money-laundering," it added.
Kadam was arrested in March 2023 and is currently in judicial custody.
Also Read
The case is related to alleged violation of Coastal Regulation Zone (CRZ) provisions in the construction of Sai Resort at coastal Dapoli in Ratnagiri district of Maharashtra, 230 km from Mumbai.
The Income Tax department first attached the resort, claiming that Anil Parab, a former Maharashtra minister, had illegally transferred its ownership to Kadam.
The Enforcement Directorate too started a separate probe, claiming illegal financial transactions at the resort.
Parab obtained illegal permission from the revenue department for the construction of a twin bungalow on a piece of land falling under CRZ-III, that is, no development zone, and illegally constructed Sai Resort NX, the ED alleged.
The Shiv Sena (UBT) leader built the resort by investing his "unaccounted money" and Kadam played a crucial role in it, the central agency alleged.