A court here on Wednesday rejected the anticipatory bail application of a woman lawyer, accused of abetting the suicide of Shiv Sena (UBT) leader and former corporator Sudhir Sayaji More.
The plea filed by the accused, advocate Nilima Chavan, was rejected by Additional Sessions Judge Raja Sasne, but detailed order is not available yet.
The body of the 62-year-old Shiv Sena (UBT) leader was found on the tracks in the early hours of September 1 near suburban Ghatkopar station. He was seen jumping in front of a local train heading for the Chhatrapati Shivaji Maharaj Terminus.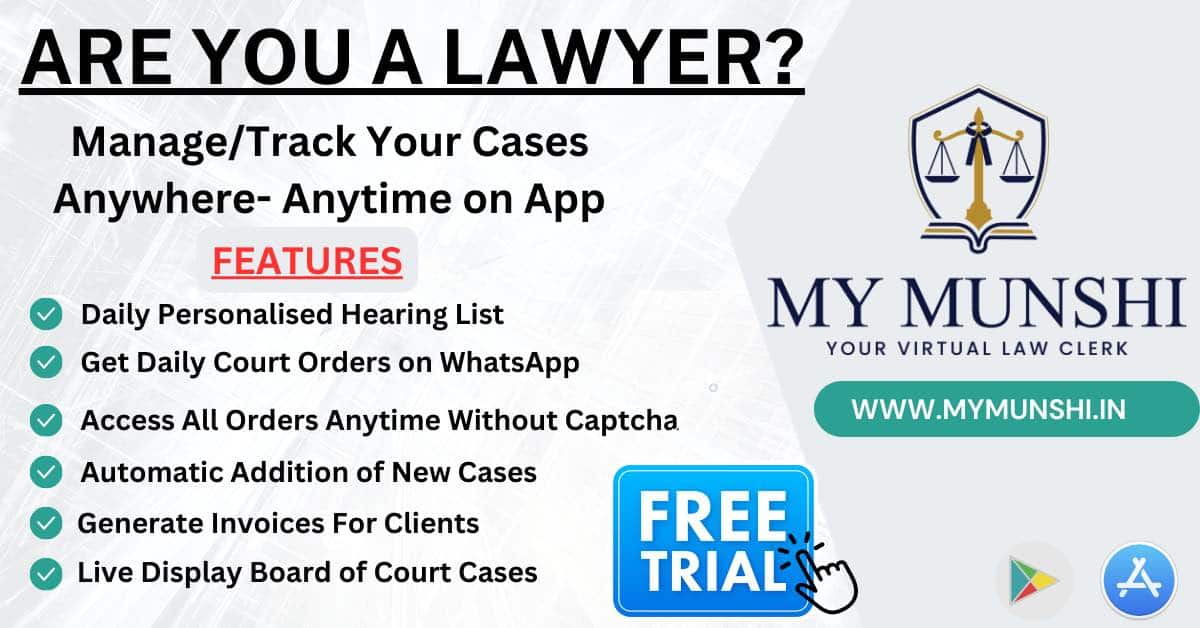 Based on the complaint filed by More's son, an offence under section 306 of the Indian Penal Code (abetment of suicide) was registered against lawyer Nilima Chavan at the Kurla Railway Police Station.
In her pre-arrest bail filed through advocate Subir Sarkar, the accused claimed that she has been falsely implicated in the case.
The allegation in the first information report (FIR) is "extremely vague" and there was no specific incident or reason mentioned to justify the any abetment of suicide on part of Chavan, it added.
Police opposed the plea, saying the accused had threatened to end her life if More didn't have a relationship with her or stopped talking to her, and was blackmailing him.
There were about 56 calls between the deceased and the accused on the day More committed suicide. It appears, from their calls, that More was requesting the accused to stop harassing him. But it is seen that the applicant (Chavan) kept calling him and talking to him over the phone till he committed suicide by coming under the train, the police said.
Also Read
Public prosecutor Iqbal Solkar, appearing for the police, submitted that there were heated arguments between them for some days and More appeared to be suffering mentally due to the accused.
To ascertain what happened in the said conversation, the phone of the accused has to be seized and custody of the accused is required for voice verification, he added.
Advocate Anil Jadhav, appearing for complainant (More's son), said the applicant (Chavan) was interested in fighting the Brihanmumbai Municipal Corporation (BMC) elections, and was pressuring the deceased to arrange a ticket for her, which was one of the reasons for dispute between them.
The court, after hearing all the parties, denied pre-arrest bail to the accused.
The former corporator, who was Ratnagiri district communication chief of the Uddhav Thackeray-led party, lived in Parksite area of suburban Vikhroli.