Important cases heard in the Delhi High Court on Wednesday, September 6:
* HC extended the interim bail of liquor giant Pernod Ricard's executive Benoy Babu, facing prosecution in a money laundering case related to the alleged Delhi excise policy scam, on "humanitarian grounds".
* HC granted time to the Centre to state its stand on a plea by Delhi Waqf Board seeking preservation and protection of its heritage properties that are likely to be impacted by the Central Vista Redevelopment Project.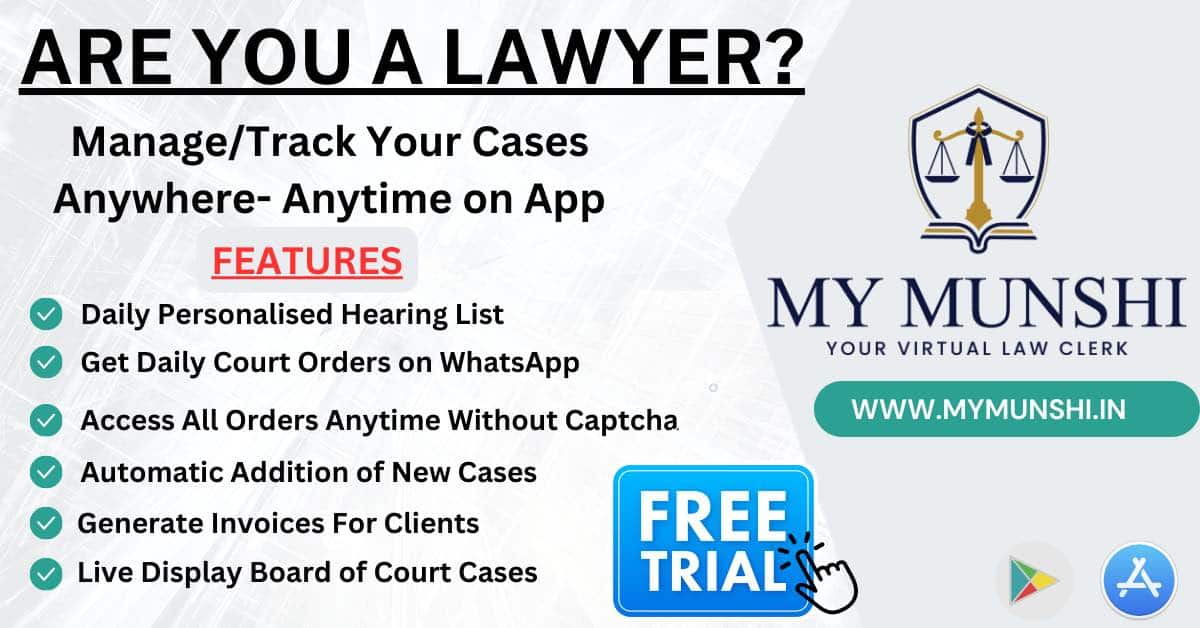 * HC said there can be no greater cruelty than making false allegations against the "chastity" of a woman as it granted divorce to wife.
* Refusing to grant bail to an accused on the ground of prolonged incarceration in an acid attack case, HC said it cannot close its eyes to the unseen psychological pain of the victim.
* HC said gender-based presumptions in favour of women accused go against the core principles of the criminal justice system.