The credit facilities sanctioned by the ICICI Bank to the Videocon group turned into non-performing assets (NPAs) of more than Rs 1,000 crore, the CBI has claimed in the charge sheet filed against the bank's former CEO Chanda Kochhar, her husband Deepak Kochhar and Videocon founder Venugopal Dhoot.
The over 10,000 pages-long charge sheet was filed recently before a special court for the Central Bureau of Investigation cases here.
The Kochhars and Dhoot are now out on bail.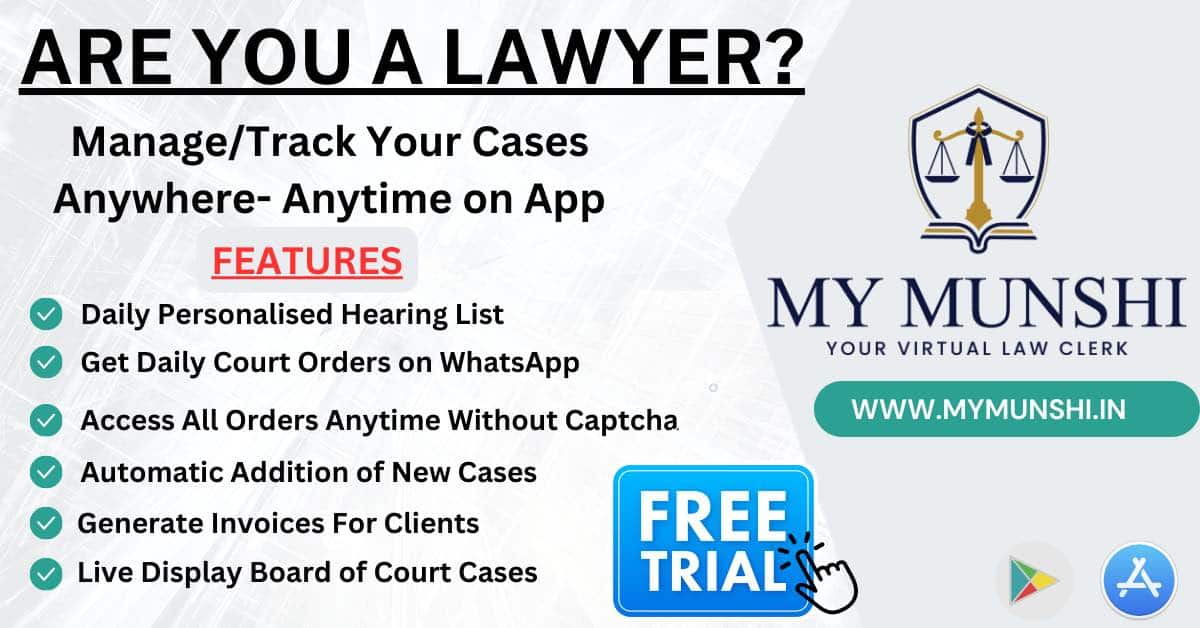 After Chanda Kochhar became MD & CEO of ICICI Bank, from May 1, 2009, six `Rupee Term Loans' (RTLs) were sanctioned to Videocon Group. Between June 2009 to October 2011, RTLs of a total of Rs 1,875 crore were sanctioned to the group by the bank, the charge sheet said.
Chanda Kochhar was chairperson of the two-member Committee of Directors which sanctioned RTL of Rs 300 crore in August 2009 to Videocon International Electronics Limited (VIEL).
Further, she was a member of the committee of senior managers (recommending committee) as well as credit committee (sanctioning committee) for sanctioning RTL of Rs 750 crore to Videocon Industries Limited (VIL) in October 2011, the CBI charge sheet said.
She was a member of the committees which sanctioned various loan limits to Videocon Group even after 2012, it added.
"The credit facilities sanctioned by ICICI Bank to Videocon Group turned into NPAs in June 2017, with an outstanding amount of Rs 1,033 crore. Thereby, ICICI Bank had to suffer loss of Rs 1,033 crore plus interest thereupon," the charge sheet said.
Dhoot, the Kochhars and others "engineered a plan and design in December 2008, after the announcement of appointment of Ms Chanda Kochhar as MD and CEO of ICICI Bank, to get sanctioned loans to the Videocon Group," it alleged.
Chanda Kochhar lived in a flat owned by Videocon Group in Mumbai. Later, the flat was transferred to her family trust (Deepak Kochhar being its managing trustee) for just Rs 11 lakh in October 2016. The actual value of the flat was Rs 5.25 crore, the CBI said.
She accepted "illegal gratification" of Rs 64 crore and also thereby misappropriated the bank's funds for her own use, the charge sheet said.
Also Read
Deepak Kochhar conspired with others to get sanctioned credit facilities by ICICI Bank in favour of Videocon Group through his wife, to obtain illegal gratification of Rs 64 crore in the garb of investments (in companies controlled by him) through a web of transactions, it said.
The other accused named by the CBI are Nupower Renewables (NRL) managed by Deepak Kochhar, Supreme Energy, Videocon International Electronics Ltd and Videocon Industries Limited.
The First Information Report in the case was registered in 2019 under Indian Penal Code sections related to criminal conspiracy and sections of the Prevention of Corruption Act.