Considering the surge in COVID-19 cases, Delhi High Court on Thursday made it mandatory for lawyers, litigants and its staff members to wear face masks on the premises and follow appropriate protocol.
The high court, in a circular issued on its administrative side, noted the spread of the infection in the national capital and advised against large gatherings in the common and waiting areas to avoid any further spread of the virus.
"Hon'ble the Chief Justice has been pleased to order that due to surge in the COVID-19 cases in the NCT (National Capital Territory) of Delhi, in order to contain and combat the spread of COVID-19 cases, all the concerned ie staff working in this court and members of the bar, including their staff and the litigants, are hereby directed to make use of face masks at all times in the premises of this court as a matter of caution, not to gather in large number at common areas, waiting areas of court blocks as far as possible and follow appropriate Covid protocols in letter and spirit to avoid any further spread of the virus," according to an order issued by Registrar General Ravinder Dudeja.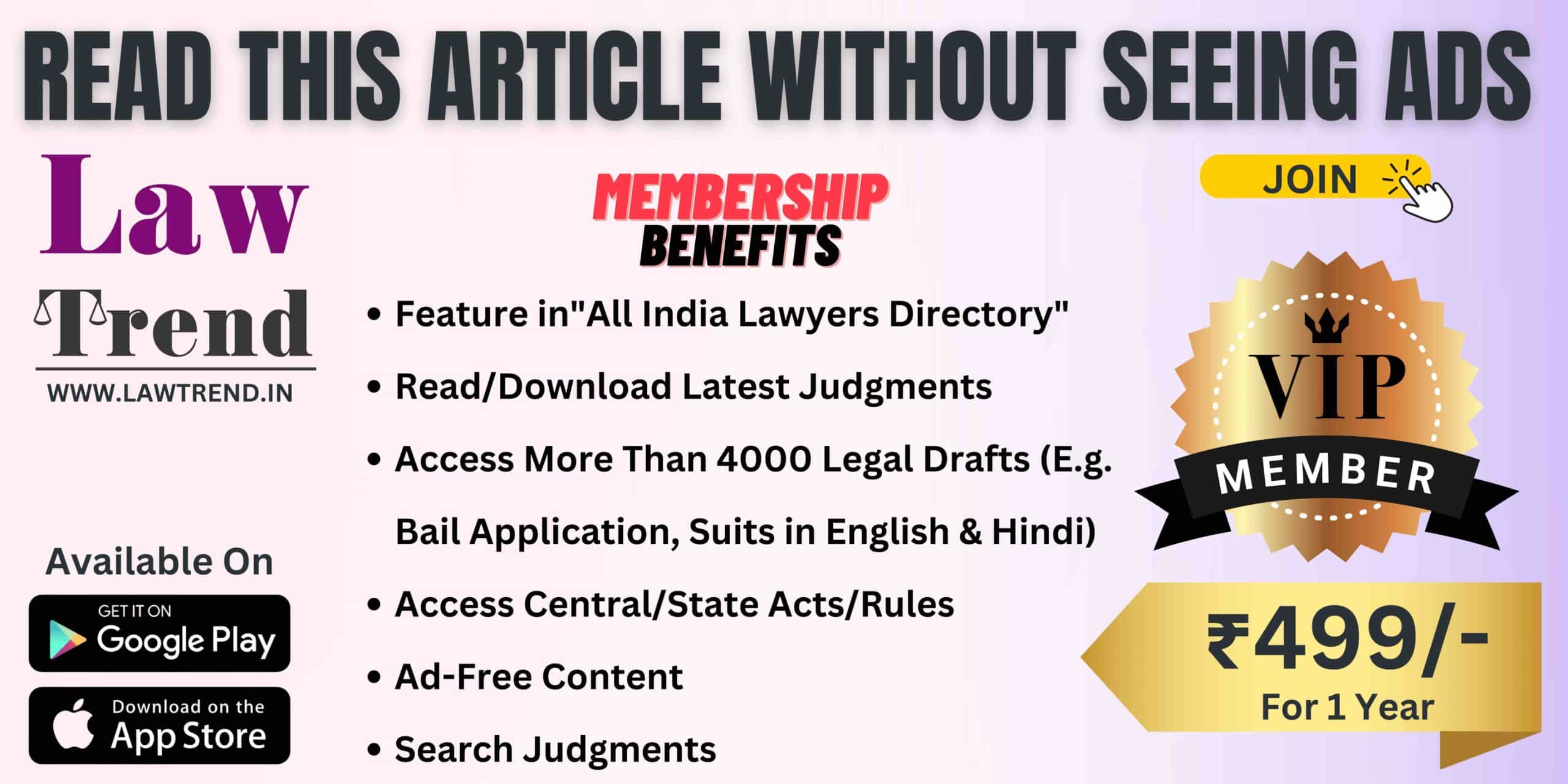 In the circular, Dudeja requested all high court officials to ensure that the directions issued from time to time to contain the spread of COVID-19 are strictly followed.
India recorded 12,591 new Covid cases in a day, the highest in around eight months, while the active caseload rose to 65,286, according to Union Health Ministry data updated on Thursday.
Delhi logged six deaths along with 1,757 new cases with a positivity rate of 28.63 on Wednesday, according to data shared by the city government's Health department.