A sessions court on Thursday disposed of the Delhi Police's application seeking a restraining order against Aaj Tak and other media channels from telecasting material related to the charge sheet in the Shraddha Walkar murder case, saying as the Delhi High Court is seized of the matter it no longer has jurisdiction over it.
According to the charge sheet filed in the case, accused Aaftab Amin Poonawala strangled his live-in partner Walkar on May 18 last year and sawed her body into several pieces, which he kept in a refrigerator for almost three weeks at his residence in south Delhi's Mehrauli before scattering them across different places in the national capital.
Additional Sessions Judge Manisha Khurana Kakkar was hearing the application filed by the Delhi Police on April 10.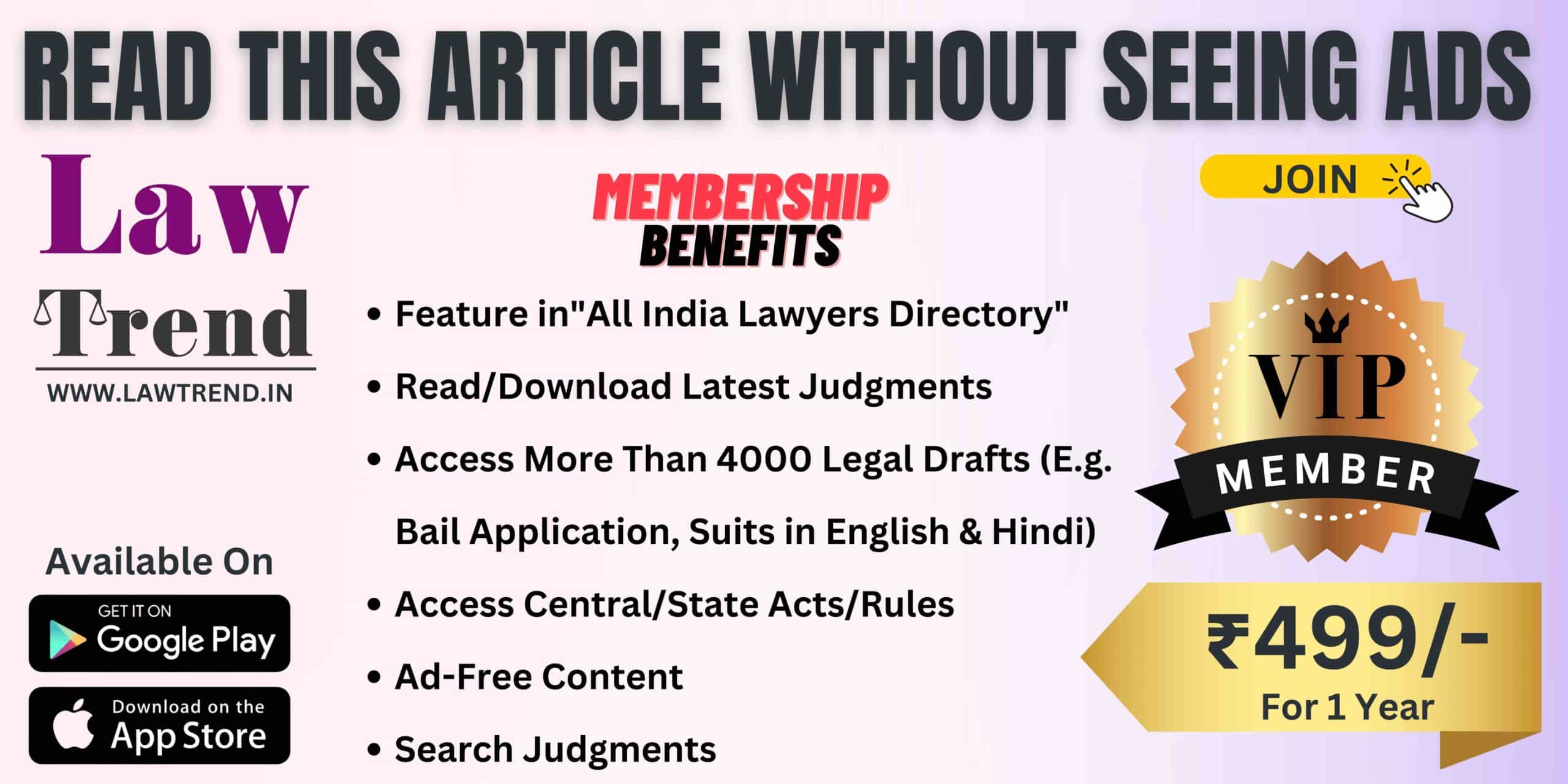 ASJ Kakkar said Special Public Prosecutor Amit Prasad had placed on record the Delhi High Court's order passed on Wednesday directing media channels to not display or telecast any material pertaining to the charge sheet in the case.
"In view of the aforesaid order placed on record on behalf of the state, since Delhi High Court is seized of the present matter, therefore, this court does not have jurisdiction to entertain the application any further. The application is hereby disposed of," the judge said.
Earlier on April 17, the court had directed TV news channel Aaj Tak not to telecast the contents of the narco analysis and psychological assessment conducted on Poonawala for three days.
The court had also granted Delhi Police the liberty to approach a higher or constitutional court for exercising the remedy sought in its application.
After the city police approached the Delhi High Court, the latter said on Wednesday telecast of the recording of narco analysis conducted on Poonawala will prejudice the case and restrained all news channels from displaying or playing content of the charge sheet filed in the matter.
The high court also directed the Centre to ensure that no news channel displays such material till the disposal of the petition filed by the Delhi Police.