The Supreme Court on Thursday quashed the trial court proceedings against former IPS officer Amod Kanth in the 1997 Uphaar fire tragedy case over lack of sanction for his prosecution.
A bench of Justices KM Joseph, BV Nagarathna and Aravind Kumar said that the magistrate had erred in issuing summons against Kanth.
" we find that the magistrate erred in the facts of this case in taking cognizance against the appellant contrary to the demands of section 197 of CrPC. On this short ground alone (of lack of sanction) the appellant (Amod Kanth) succeeded. Appeal is allowed and the impugned order stands set aside. The proceeding stands quashed," the bench said.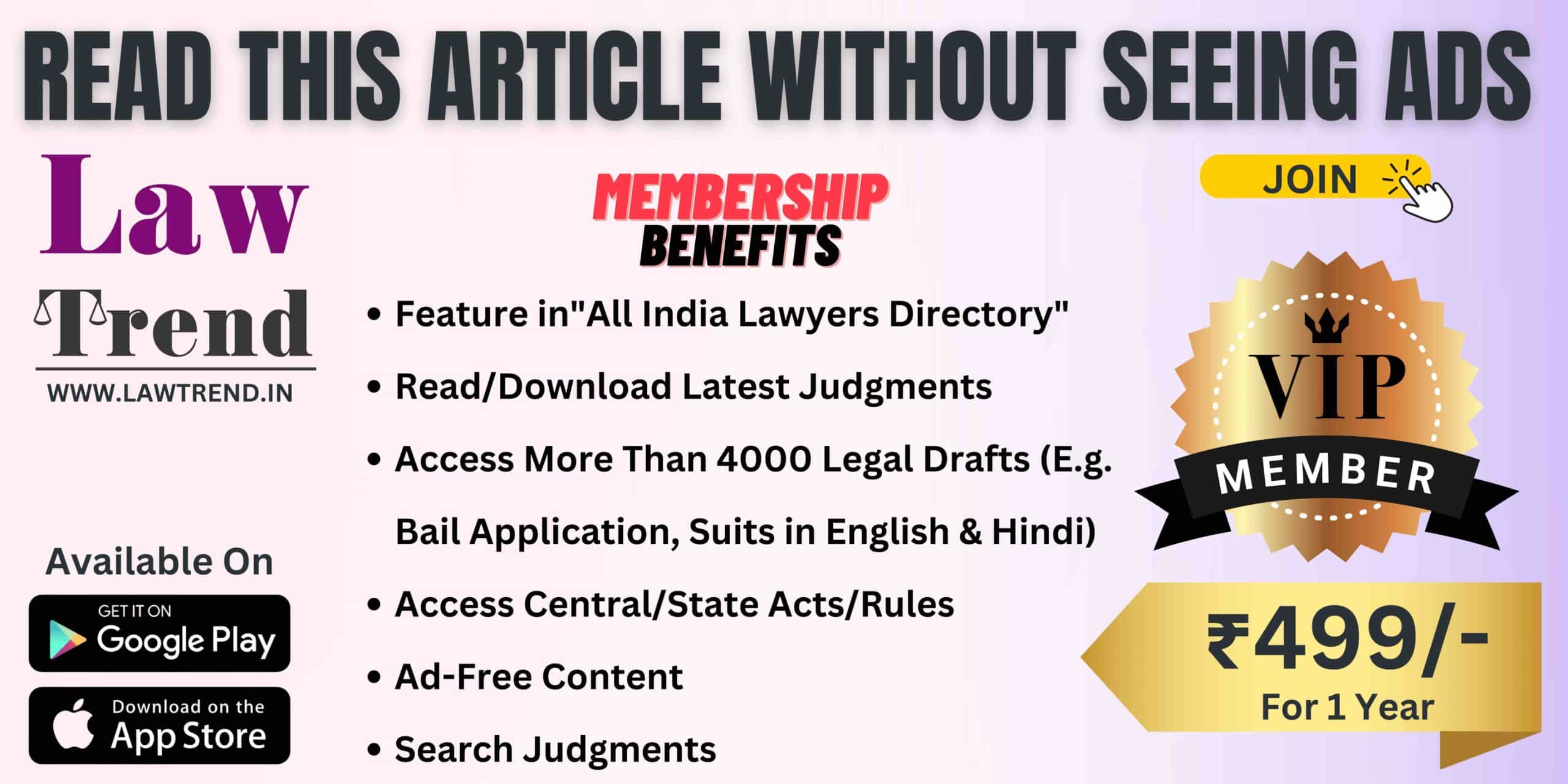 In its detailed order the bench said, "We, however, make it clear that this will not stand in the way of the competent authority taking a decision in the matter and for granting sanction against the appellant in accordance with law".
The top court listed the matter for further hearing on April 26 for dealing with other aspects of the case including de-sealing of Uphaar cinema hall.
On November 29, 2013, the top court had stayed the trial court proceedings against Kanth and asked the CBI to file its response to the petition of the officer who has since retired.
Kanth has challenged the 2010 trial court order summoning him for allowing extra seats in Uphaar cinema hall where 59 movie-watchers died in a blaze in 1997.
He moved the apex court against the October 3, 2013 order of the Delhi High Court which had refused to quash the summons.
Kanth had contended that the high court did not appreciate the plea that CBI failed to obtain the required sanction to prosecute him.
The trial court judge had summoned the IPS officer on a plea by the victims of the fire incident and their families.
The high court had dismissed his argument that he cannot be tried for allegedly allowing extra seats in Uphaar cinema as the sanction to prosecute him was not procured.
The high court had said the trial court can consider Kanth's objection, if raised by him, during the trial.
The high court had also rejected Kanth's argument that the trial judge was wrong in rejecting CBI's closure report giving a clean chit to him.