A local court here has rejected the anticipatory bail application of Abdul Samad alias Saddam, the brother-in-law of slain gangster-politician Atiq Ahmed's brother Ashraf, Bareilly prosecution officer said on Friday.
Saddam is alleged to have been involved in the conspiracy to kill advocate Umesh Pal, who was shot dead in broad daylight on February 24.
Sessions Judge Vinod Kumar Dubey on Thursday rejected the bail plea of Saddam, who has five cases registered against him in Bareilly and carried a cash reward of Rs 1 lakh on his arrest, district prosecution officer Sunit Kumar Pathak said.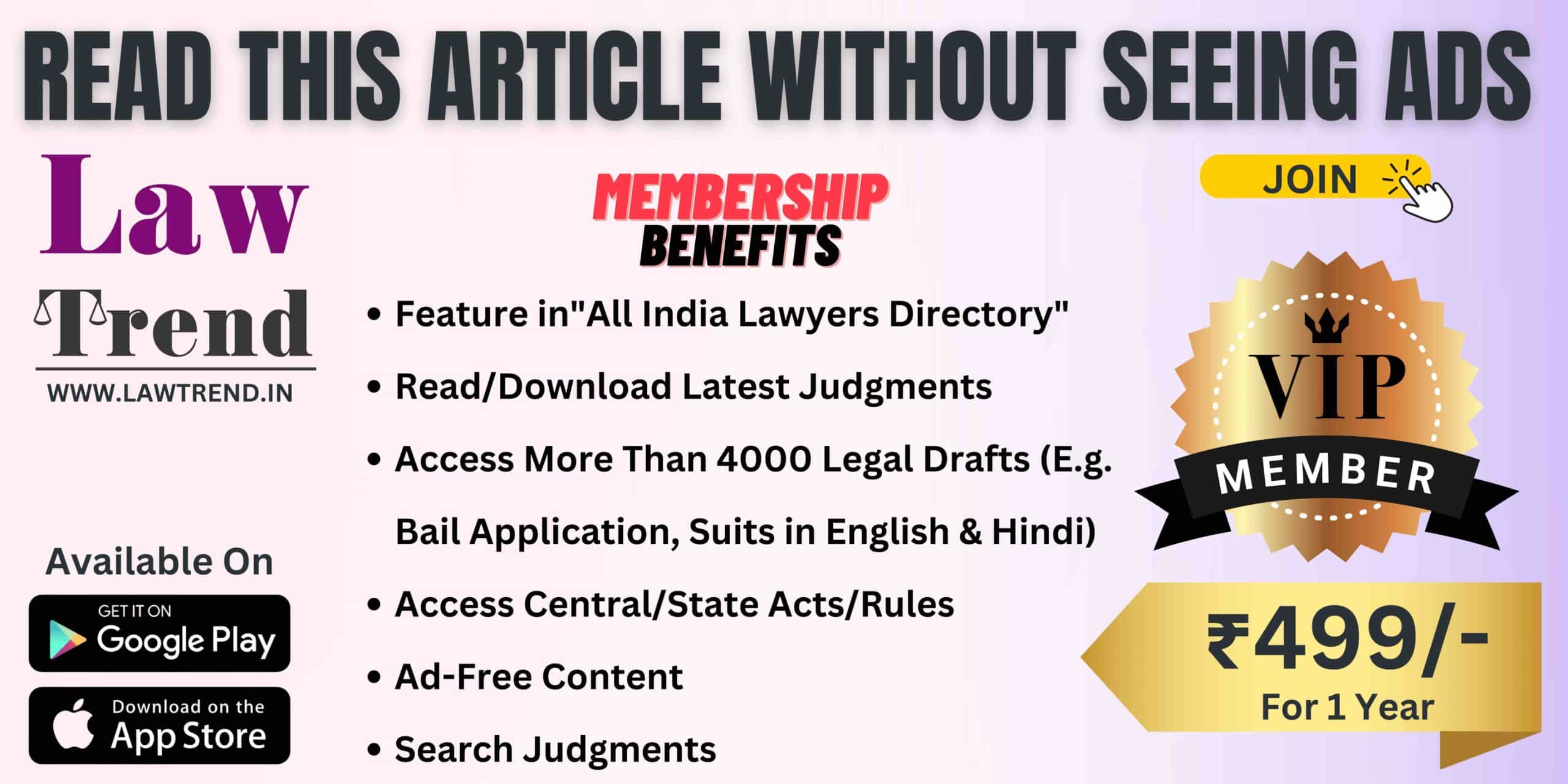 The court was told that Saddam was likely to bribe jail officials with gifts to get special facilities, Pathak said.
Ashraf, who is a former MLA, and Saddam used to conspire to kill police officers, threaten witnesses, and collect extortion while in Bareilly jail, the officer told the court during the bail hearing.
After the murder of Umesh Pal and his security personnel in Prayagraj, an FIR was filed at the Bithri Chainpur Police Station in Bareilly against Ashraf, his brother-in-law Saddam, henchmen Lalla Gaddi, jail warden Shivhari Awasthi, canteen director Dayaram alias Nanhe, and other jail officers and employees for conspiracy, extortion, and giving protection to criminals.
Also Read
Nine accused including Lalla Gaddi were jailed on the ground that they used to work for Saddam and Ashraf's brother-in-law. It was through Saddam and Lalla Gaddi that those accused in the murder of Umesh Pal met Ashraf illegally in Bareilly district jail on February 12.
The meeting was held 12 days before Umesh Pal, a prime witness in the murder of Bahujan Samaj Party MLA Raju Pal in 2005, along with his two police guards, was shot dead outside his home in Prayagraj's Dhoomanganj area. Atiq and Ashraf, both former lawmakers, were also accused in the Umesh Pal murder case.
On April 15, Atiq and Ashraf were shot dead at point-blank range by three men posing as journalists in the middle of a media interaction while being escorted to a medical college here by police for a checkup.