The Delhi High Court on Friday dismissed an appeal challenging a single judge's refusal to interfere with the demolition of a 55-year-old Kali temple which was found to be unauthorised and obstructing the free flow of traffic at Mayapuri Chowk here.
A division bench of Chief Justice Satish Chandra Sharma and Justice Subramonium Prasad also refused to extend the time for shifting the idols and other religious objects from the temple to other temples.
"No further time. Very sorry, we are dismissing it," the bench said.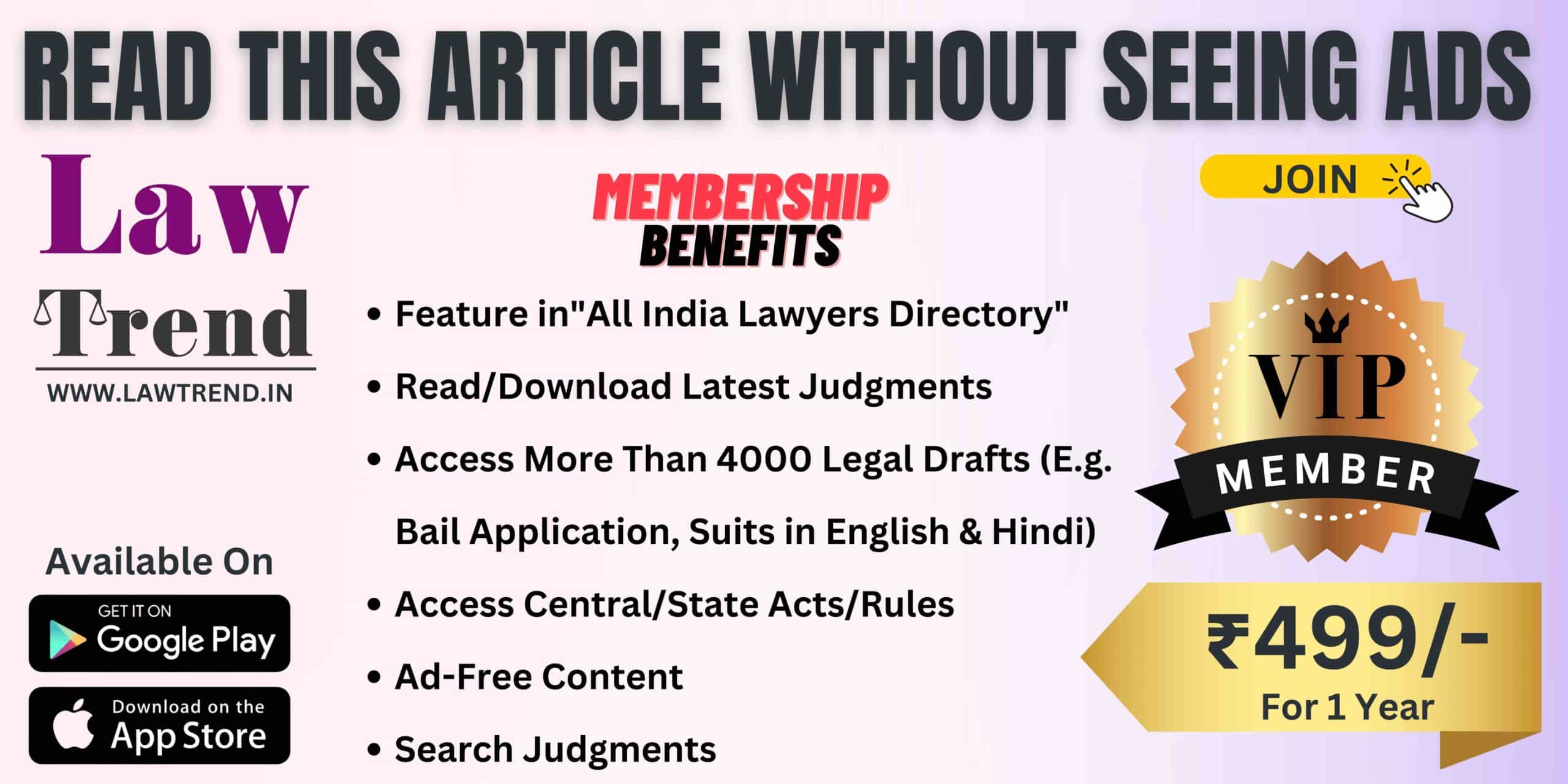 The bench passed the order on an appeal by Durga P Mishra, the priest and the caretaker of the temple, who had challenged the single judge's May 11 order.
Mishra had also sought the quashing of an April 25 notice issued by the Public Works Department (PWD) as well as the minutes of the meeting of the Religious Committee that took the decision to demolish the Kali Mata Mandir.
Advocate Sunil Fernandes, appearing for Mishra, contended that the single judge "did not apply its mind properly" and that they were not given a proper hearing in the matter.
"Due process was ought to be followed. The single judge did not apply its mind properly. We are there since last 55 years. We are not the cause of traffic congestion. We are only saying please conduct a proper inquiry," he argued.
As the bench was not inclined to allow the appeal, the lawyer urged that they be given at least a month's time to remove the idols and other religious objects from the temple.
The bench, however, turned down the request.
The single judge, in its May 11 order, had given a week's time to the priest to shift the idols and other religious objects from the temple to other temples, as directed by the Religious Committee in the matter. It had said that the PWD was free to carry out the demolition after May 20.
The single judge order had noted that as per the minutes of the Religious Committee meeting, the committee had come to the conclusion that the temple structure was unauthorised and situated on the main road.
The temple was also obstructing the free flow of traffic and thus the committee had directed the removal of the said unauthorised religious structure, the court had noted.
The priest had contended that although the temple was built on public land, it did not affect the flow of traffic in the area.
Also Read
It was stated that the problem of traffic was because of the vehicles parked behind the temple in the shopping area.
The single judge, after considering the sketch and photographs placed before it, had observed that it was "clear" that the temple was on "government land" and had encroached upon the footpath for pedestrians as also the road, which was not permissible.
It had asked the local police to render full assistance in the demolition to maintain law and order.