A court in Haryana's Panchkula on Friday sent suspended judge Sudhir Parmar to six days of ED custody in a money laundering case investigation against him linked to charges of bribery, official sources said.
Parmar was produced before the Panchkula district court following his arrest under provisions of the Prevention of Money Laundering Act on Thursday.
The court sent him to six days of ED custody, the sources said.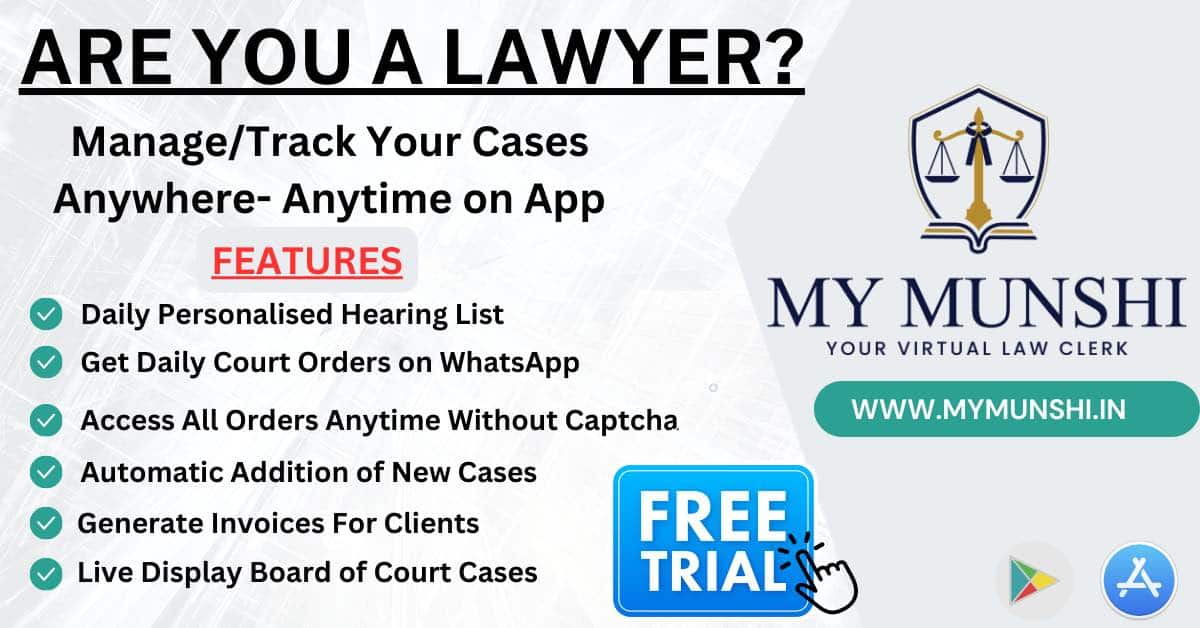 The money laundering case stems from an FIR filed by the Haryana Police's Anti-Corruption Bureau in April against Parmar, the former special CBI and ED judge posted in the special PMLA court in Panchkula, his nephew Ajay Parmar, and Roop Kumar Bansal, a promoter of the M3M group.
The agency earlier arrested Parmar's nephew Ajay Parmar, two other promoters of real estate company M3M — Basant Bansal and his son Pankaj Bansal — and Lalit Goyal, owner and MD of another realty group IREO, in the case.
According to the ACB FIR, the Enforcement Directorate (ED) had said reliable information was received that Parmar was showing "favouritism" to the accused, namely Roop Kumar Bansal, his brother Basant Bansal and IREO's Lalit Goyal, in the criminal cases of the ED and other cases of the CBI pending against them in his court.
The ED, in a statement, said the ACB FIR stated that "as per reliable information, instances of grave misconduct, abuse of official position and demand and acceptance of undue advantage/bribe from the accused persons in the cases pending in his court were observed (in the judge case)".
Parmar was suspended by the Punjab and Haryana High Court after the registration of the ACB case.