Almost a year after two minor Dalit sisters were hanged here after being raped, a special court on Friday convicted four of the six accused in the case, a government advocate said.
The POCSO (Protection of Children From Sexual Offences) court also said that a hearing on the sentence of the four convicts will be held on August 14, Special Public Prosecutor (SPP) Brijesh Pandey said.
The incident took place on Sep 14, 2022, when the two minor Dalit sisters of a village in the Nighasan area here had been kidnapped and brutally murdered after gang rape. Their dead bodies were recovered hanging from a tree in a sugarcane field near the village.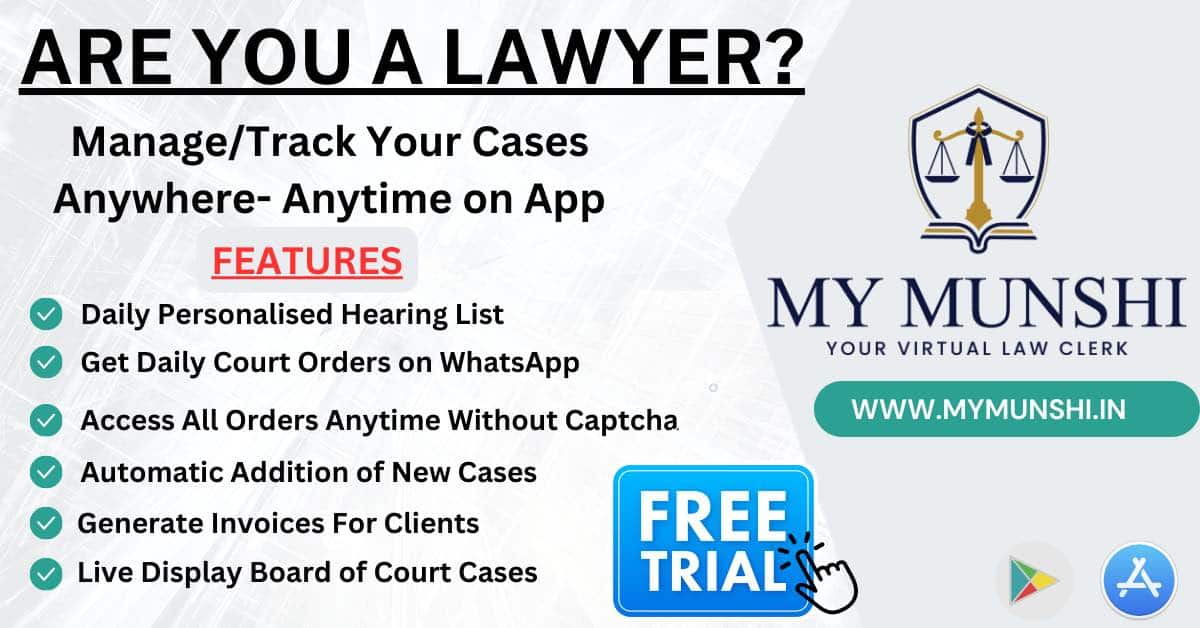 An FIR of murder, rape and several other sections of the IPC, POCSO Act and SC/ST Act was lodged while a special investigation team (SIT) was formed to work out the case.
The SIT arrested six accused in connection with the crime. Two of the accused were found to be minors. The SIT completed its investigation and filed a chargesheet in the special POCSO court on Sep 28, 2022.
On Friday, the POCSO court of Additional District Judge Rahul Singh Friday held Junaid and Sunil alias Chhotu guilty under Sections 363 (kidnapping), 376D (A) (gangrape of a woman under 16 years of age), 302 (murder), 323 (punishment for voluntarily causing hurt), 452 (trespassing house), section 34 (criminal act by several persons with a common intention), and 201 (causing disappearance of evidence) of the Indian Penal Code (IPC) and relevant sections of the POCSO Act, the SPP said.
Two others — Karimuddin and Arif — were held guilty under Section 201 (causing disappearance of evidence) of the IPC by the court, the SPP said.
Pandey said that judgment on a minor accused, whose trial was also held in the POCSO court owing to his age between 16 to 18 years, would be pronounced later by the court.
He added that the trial of the sixth teenager accused is in progress in the juvenile justice board.