The CBI and ED told the Supreme Court on Monday they are contemplating making the city's Aam Aadmi Party (AAP) an accused in the Delhi excise policy cases.
Additional Solicitor General S V Raju, representing the two probe agencies, told a bench of Justices Sanjiv Khanna and SVN Bhatti he has instructions to state that the agencies are considering making AAP an accused, invoking legal provisions on "vicarious liability" and section 70 of the Prevention of Money Laundering Act (PMLA).
However, the bench asked Raju to clarify his stand on Tuesday on whether there will be separate charge against the AAP in cases being probed by the Central Bureau of Investigation and the Enforcement Directorate.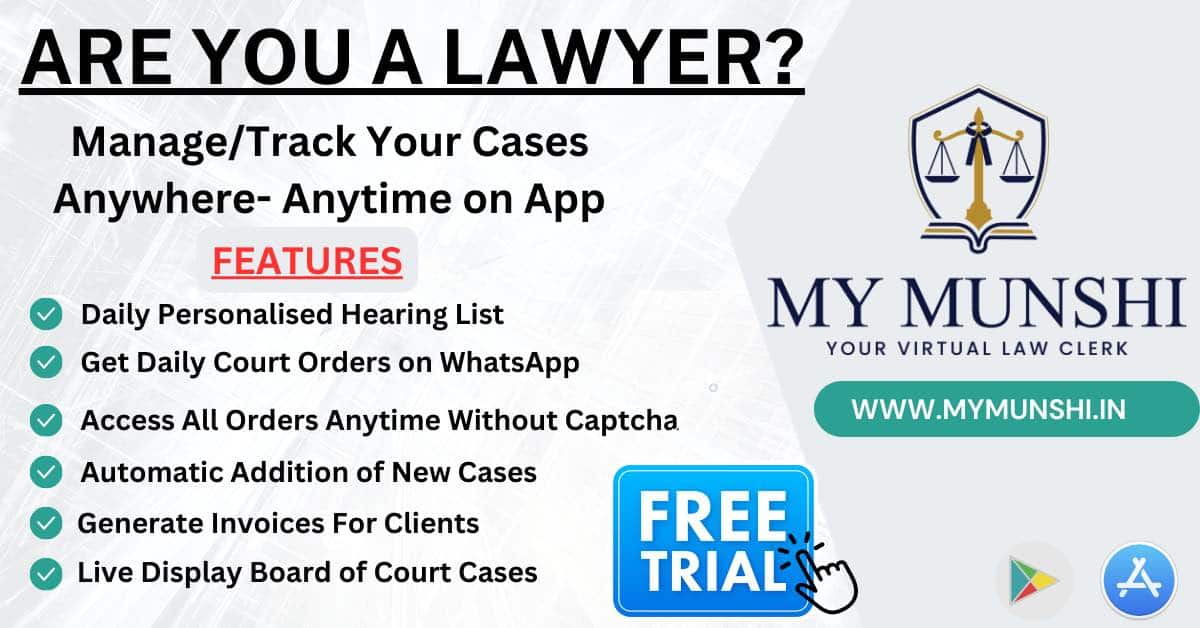 Raju made the statement while the bench was hearing the bail pleas of AAP leader and former Delhi deputy chief minister Manish Sisodia, who was arrested in the excise policy cases being probed by the CBI and ED.
The investigative agencies have often suggested that AAP was a beneficiary of the kickbacks received from stakeholders who got liquor licences as part of a quid pro quo. They have alleged the AAP used the money for campaigning in the Goa assembly elections.