The Delhi Police has filed a charge sheet against gangster Deepak Boxer in a court here, accusing him of running organised crime.
The special cell of the Delhi Police charged Deepak, an alleged member of the Gogi gang, under the stringent Maharashtra Control of Organised Crime Act (MCOCA) in its final report filed on July 13.
Special judge Shailender Malik has put up the charge sheet against Deepak Pahal alias Boxer for consideration on July 28.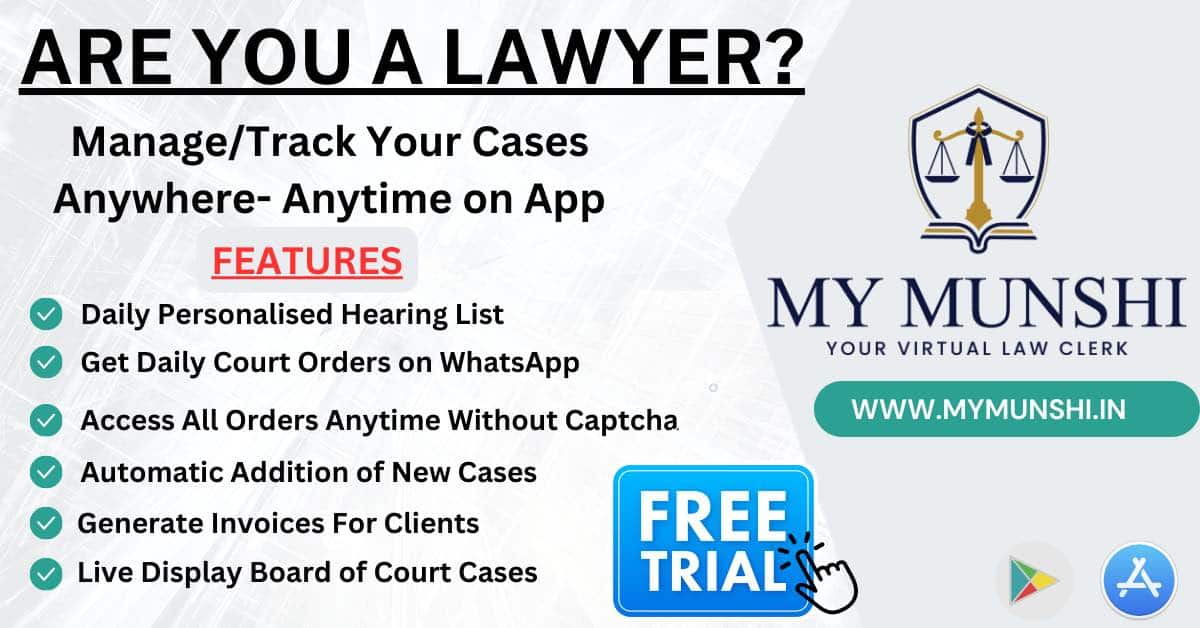 The court had on July 11 refused to extend the investigation period beyond 90 days in a case against Deepak, saying it is expected in the law that an investigating agency would carry out the probe earnestly without unnecessary delay.
Such exercise cannot be taken as a mere formality as it involves the valuable right of liberty of the accused involved, it said.
Deepak Pahal alias Boxer was declared a "proclaimed offender" on December 9, 2020, in this case, the police said.
He was arrested on April 15, 2023, following his deportation from Mexico in April this year, it said.