Congress MLA Mamman Khan has been named an accused in an FIR lodged after the August 31 Nuh violence, the Haryana government told the High Court on Thursday, also claiming that the police have the phone call records and other evidence to back the move.
Haryana's Additional Advocate General Deepak Sabharwal told the Punjab and Haryana High Court that Khan was named an accused on September 4 after the evidence against him was "properly evaluated". There was "ample evidence" against him, he later told reporters.
The Ferozepur Jhirka MLA had moved the court on Tuesday, seeking protection from arrest while claiming that he was being framed in the case when he wasn't even in Nuh the day the violence broke out.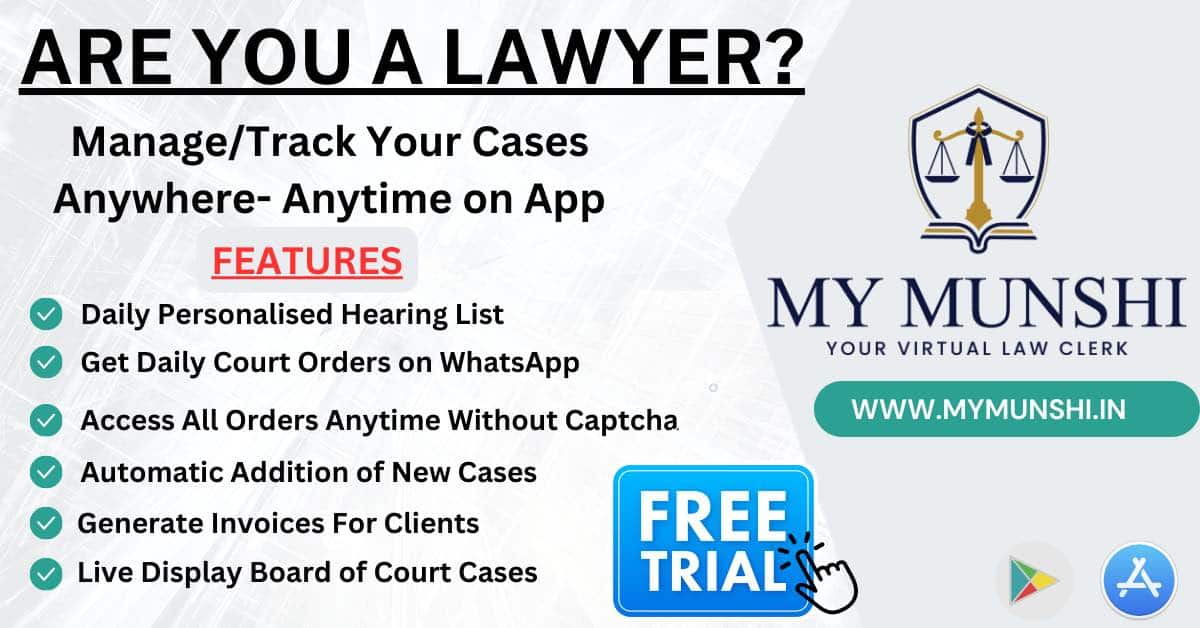 The MLA's counsel told reporters after the hearing that Khan has only now come to know that he has been named in the FIR. The court said Khan can seek appropriate remedy "for protection of liberty in accordance with law", according to the counsel.
Justice Vikas Bahl will next hear the case on October 19.
A Vishva Hindu Parishad-led procession was attacked by mobs in Nuh on July 31. Six people were killed, most of them during the attack. A cleric died in an attack on a mosque in adjoining Gurugram.
The Haryana MLA pleaded that all cases related to the violence in Nuh should be transferred to a special investigation team. An SIT has already been formed, the court was told by the government counsel.
Earlier, the MLA was asked twice by Nuh Police to join the investigation but he failed to appear before it. He did not comply with the police summons for August 31, saying he had viral fever.
In his petition, Khan and was at his Gurugram home from July 26 to August 1, and not in Nuh.
But the government's counsel said after the hearing that the evidence went against Khan's claim.
Sabharwal said there were call detail records, his location tracked through a phone tower, a statement by the MLA's personal security officer and other evidence that "falsified" Khan's claim.
"The court was told that the investigation is going on in a fair manner. Out of the 52 accused in the FIR, 42 have been arrested and one accused is on regular bail. The court was apprised of all evidence gathered against him by the investigating agency," he said.
Also Read
The state counsel told the court that a co-accused, Taufiq, who was arrested on September 9 has also named Khan.
The counsel said call details from the mobile phones and tower locations related to Taufiq and the petitioner were examined. It was found that calls were exchanged between them on July 29 and 30, ahead of July 31 violence, he said.