On Thursday, the Ministry of Law and Justice notified the transfer of Justice Mrs. Lalitha Kanneganti from Telangana to Karnataka High Court.
On 24 November 2022 the Supreme Court collegium had recommended for transfer of seven Judges including Justice Lalitha Kanneganti.
About Justice Lalitha Kanneganti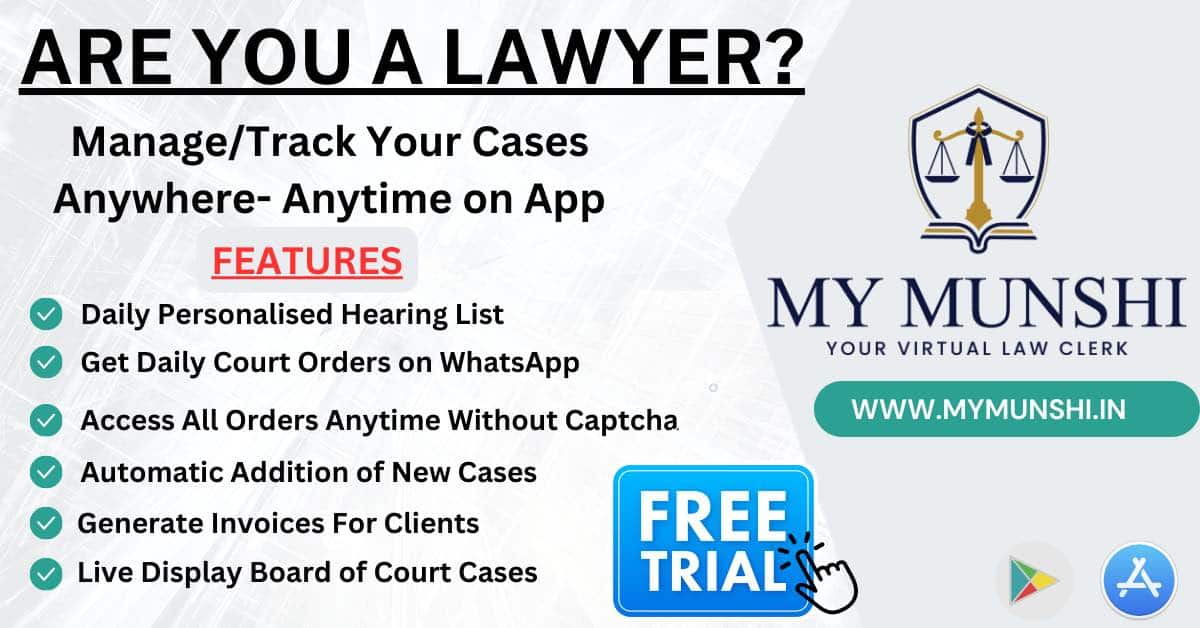 Smt. Justice Lalitha Kanneganti comes from a well-known family in the village of Cheruvu Jammulapalem, Bapatla Mandal, Guntur District. Born to late Sri Kommineni Ankamma Choudary and Smt. Amareswari, she attended St. Theresa's School in Erragadda, Nagarjuna Junior College in S.R. Nagar, Sarojini Naidu Vanita Mahavidyalaya in Nampally, Hyderabad, and Padala Rami Reddy Law College at Osmania University in Hyderabad. During She's time as a law student, she received numerous awards for great academic performance.
Justice Lalitha Kanneganti joined as an Advocate in the Andhra Pradesh Bar Council on December 28, 1994, and began practise by joining the chambers of Sri M.R.K. Choudary, Sri K.Harinath, and Sri O.Manohar Reddy, eventually developing an independent practise. She handled civil, criminal, constitutional, taxation, service, non-service, motor accident claims, and matrimonial cases.
She served on the Agriculture Market Committees, English and Foreign Languages University, Tirumala Tirupati Devasthanams, Endowments, Sri Venkateswara Vedic University, Sri Venkateswara Institute of Medical Sciences (SVIMS), and Sanskrit University, Tirupati Standing Committees.
Married to Sri K. Vijay Prasad, they have two children: Mr. Gautam and Ms. Maanasa.
She was appointed to the Bench of the High Court of Andhra Pradesh on May 2, 2020, and was later transferred to the High Court of Telangana, where she started charge on November 15, 2021.