On Thursday, the Ministry of Law and Justice notified the transfer of Justice Donadi Ramesh from Andhra Pradesh High Court to Allahabad High Court.
On 24 November 2022 the Supreme Court collegium had recommended for transfer of seven Judges including Justice Donadi Ramesh.
About Justice Donadi Ramesh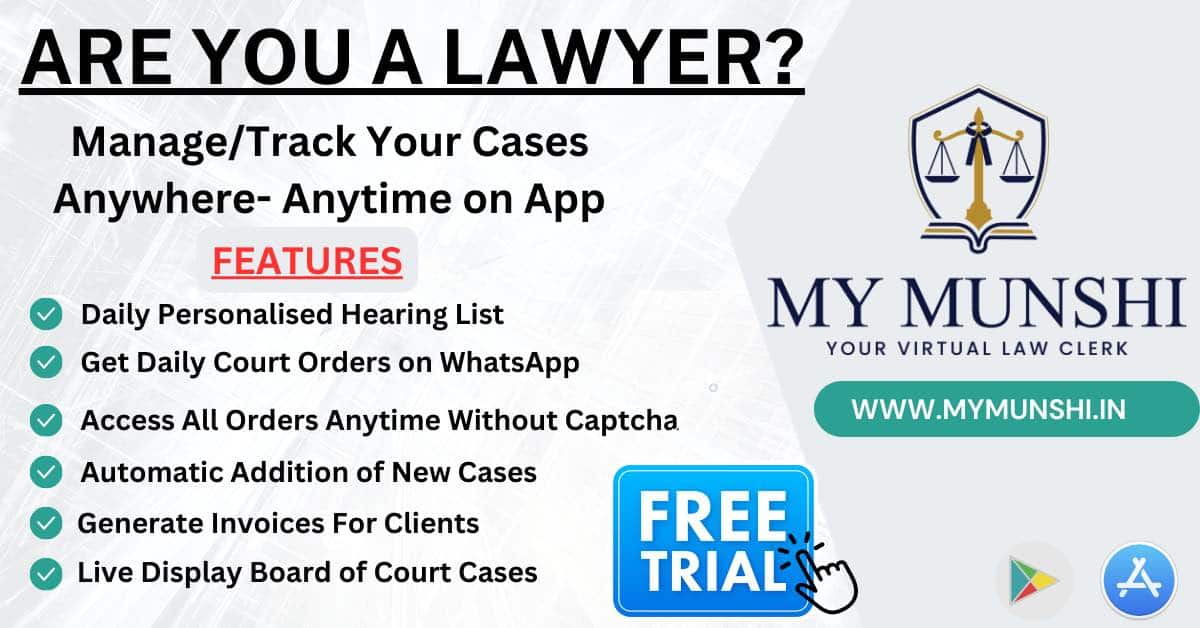 On 27.6.1965, Justice D Ramesh was born in Kammapalli hamlet, near Madanapalli, Chittoor District.
His father, late Sri D.V.Narayana Naidu, was a retired Panchayat Raj Department Engineer, and his mother, late Smt. Annapurnamma, was a housewife. He earned his bachelor's degree from Sri Venkateswara Arts College in Tirupathi, Chittoor District. In 1987-90, he received his Bachelor of Laws from V.R.Law College in Nellore.
In 1990, he was admitted to the Andhra Pradesh Bar Council as an Advocate. After enrolling, he began practising at the Andhra Pradesh High Court in Hyderabad, where he worked in the office of Sri Justice P.S.Narayana.
He was appointed as Government Pleader for Services while practising at the Andhra Pradesh High Court in Hyderabad from December 2000 to 2004. He was then appointed as Standing Counsel for A.P.Sarvasiksha Abhiyaan in 2007 and worked there until 2013.
In the year 2014, he was appointed as Special Government Pleader connected to the Office of the Advocate General, where he remained until May 2019. Assumed charge as a Judge of the High Court of Andhra Pradesh on January 13, 2020.