Cases pending in various courts in the country have crossed the five-crore mark, Rajya Sabha was informed on Thursday.
In a written reply, Law Minister Arjun Ram Meghwal said over 5.02 crore cases were pending in various courts — the Supreme Court, the 25 high courts and subordinate courts.
"As per data retrieved from the Integrated Case Management System (ICMIS) by the Supreme Court of India, as on July 1, there are 69,766 cases pending in the Supreme Court.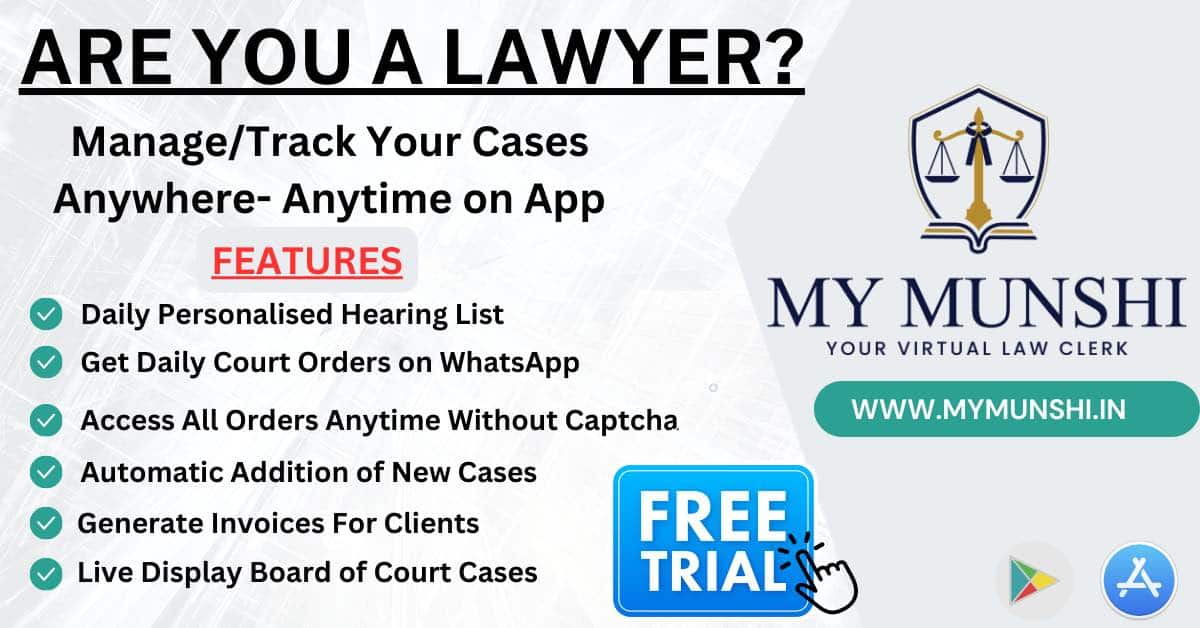 "Total number of cases pending in the high courts and the district and subordinate courts as on July 14 are 60,62,953 and 4,41,35,357 respectively, as per information made available on National Judicial Data Grid (NJDG)," he said.
Pendency of cases in courts can be attributed to several factors, including non-availability of adequate number of judges and judicial officers, supporting court staff and physical infrastructure, complexity of facts involved, nature of evidence, cooperation of stakeholders such as the Bar, investigation agencies, witnesses and litigants, he said.
Proper application of rules and procedures also play a role.
Other factors that lead to delay in the disposal of cases include lack of prescribed time frame by respective courts for disposal of various kinds of cases, frequent adjournments and lack of adequate arrangement to monitor, track and bunch cases for hearing, he added.
"The disposal of pending cases in courts is within the domain of the judiciary. The government has no direct role in the disposal of cases in courts," he pointed out.
"Further, it is also informed that the criminal justice system functions on assistance by various agencies such as police, prosecution, forensic labs, handwriting experts and medico-legal experts. Delay in providing assistance by allied agencies also entails delay in disposal of cases," Meghwal said.