The Supreme Court on Monday sought the Centre's response on whether any cap can be put on mining in Odisha keeping in mind the limited iron ore reserves in the state.
A bench of Chief Justice D Y Chandrachud and justices J B Pardiwala and Manoj Misra, meanwhile, directed the Odisha government to make efforts, including attaching the properties of the defaulting firms, to recover a compensation of Rs 2,622 crore, excluding interests, due from the defaulters which were held guilty of violating the mining norms.
Senior advocate Rakesh Dwivedi, appearing for Odisha, said the state government has recovered a substantial amount in fines from the defaulting mining firms but Rs 2,622 crore was yet to be collected from them.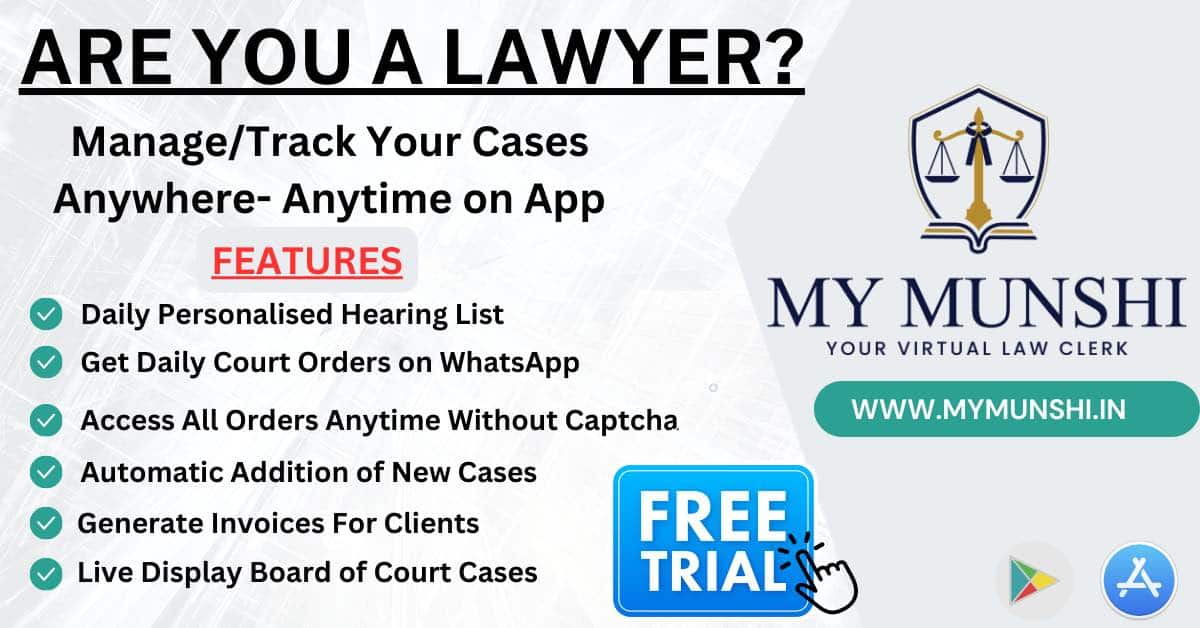 He said about Rs 2,215 crore compensation was to recovered from five lessee mining firms alone and assured the court that the government will take steps to ensure expeditious recovery of the outstanding dues.
The bench took note of the submissions of lawyer Prashant Bhushan, appearing for NGO Common Cause', which had filed a PIL on illegal mining way back in 2014, that the defaulting firms or their promoters be not allowed to take part in any future auctioning process involving the state's valuable mineral resources, and the dues may recovered by attaching their properties.
The bench asked the Odisha government to ensure that the recovery, due to the state, may also be done by attaching the properties of the defaulting firms.
The state government said that the lease agreements of defaulting firms have already expired and no fresh leases have been granted.
Bhushan said there should be a cap on iron ore mining in Odisha, as was done in Karnataka and Goa, keeping in mind the limited reserves of the mineral.
The Odisha government said the state had an estimated iron ore reserve of 9,220 million tonnes, and it may rise depending on research being conducted from time to time.
Also Read
The bench then asked the Centre to mull over the issue and file its response within eight weeks on whether a cap can be put on iron ore mining in the state.
Earlier, the top court had permitted a central government company to dispose of the iron ore already mined in Odisha, saying "at least this money will come to the government".
It had rejected the submissions that a body like the CEC (central empowered committee) be asked to examine whether the iron ore, sought to be disposed of, was mined legally or illegally.
Bhushan had said he has no objection to grant of this permission with regard to the government firm, Orissa Minerals Development Company Ltd.
The NGO had filed a PIL in 2014 alleging illegal iron ore mining in the state.