The Supreme Court has reduced the jail term of a vegetable vendor from Tamil Nadu, who was convicted for the offence of being in possession of 43 counterfeit currency notes of Rs 10 denomination.
A bench of Justices M M Sundresh and J B Pardiwala ordered forthwith release of Palanisamy, a resident of Theni district.
"The charge against him is only under Section 489C of the IPC. He was found to be in possession of 43 counterfeit notes of denomination of Rs 10. He was a vegetable vendor. The main accused is A3. Considering the aforesaid aspects, we are inclined to modify the sentence to the one already undergone while retaining the conviction… The appeal is allowed in part by modifying the sentence of 5 years imposed by the High Court to that of the period already undergone. The appellant shall be released forthwith, if not required in any other case", the bench said in its August 10 order.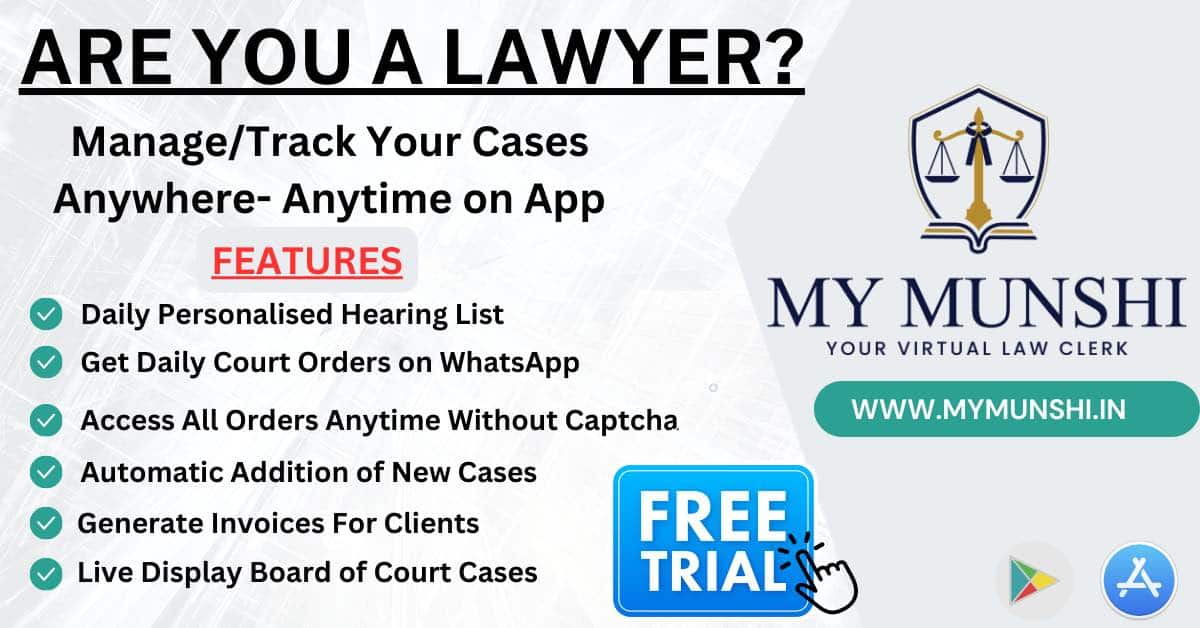 Section 489C of Indian Penal Code (IPC) deals with offence of possession of forged or counterfeit currency-notes or bank-notes and entails punishment of imprisonment of up to seven years or with fine or with both.
Palanisamy was convicted by the trial court on January 8, 2014 for the offence and was sentenced to seven years of imprisonment. The Madras High Court on October 24, 2019, reduced the seven-year imprisonment sentence to five years. He was in jail for 451 days.
The bench noted that the appeal was filed by only Palanisamy, who is one of the three accused in the case. Two accused have been charged under Section 489C while the third one was absconding.
The top court said the case of the prosecution against Palanisamy is that he was found in possession of counterfeit notes upon seizure made in pursuance of a secret information.
The counsel for Palanisamy submitted before the bench that he has undergone 451 days of incarceration and he is an illiterate person, earning his livelihood as a vegetable vendor.
"There is no previous conviction rendered against him and no case is pending. Thus, taking note of the aforesaid facts the sentence imposed may be reduced", he had submitted.
Also Read
The bench considered the submission of the counsel for Palanisamy and ordered his release forthwith unless wanted in any other case.
According to the prosecution on September 22, 2002 based on a tip off, police nabbed Palanisamy and other accused Kalaai near Malligai Wines, Mamarazar Bazar in Bodi Town of Tamil Nadu under suspicious circumstances.
Palanisamy had confessed that the absconding accused (A3) named Kabeer came from Thiruvananthapuram, Kerala and had given them 24 bundles of counterfeit currency notes of Rs 10 denomination.
In his confessional statement, he had said that on September 22, 2002, he and Kalaai had taken out one bundle and divided it among themselves and attempted to circulate the same in the market.